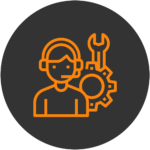 Step 1
Every project begins with an understanding of each client's needs and desires. That's why we conduct an assessment where we determine the key components of a company's culture, workflow and budgetary concerns. From there, we start planning how best to implement this criteria into an effective project strategy.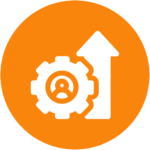 Step 2
Once assessments are completed, we move into the design phase. This process includes engineering and architectural drawings, one-on-one client sessions to tweak and adjust project parameters according to specification and furniture layouts.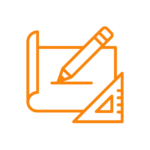 Step 3
Coordinating plans, project close-outs, moves, and site set-ups are all part of the final phase of the project delivery process. Our project management team often coordinates based on the most optimal scheduling to ensure that our clients' workday is not interrupted while completing the project on schedule and within budget.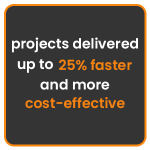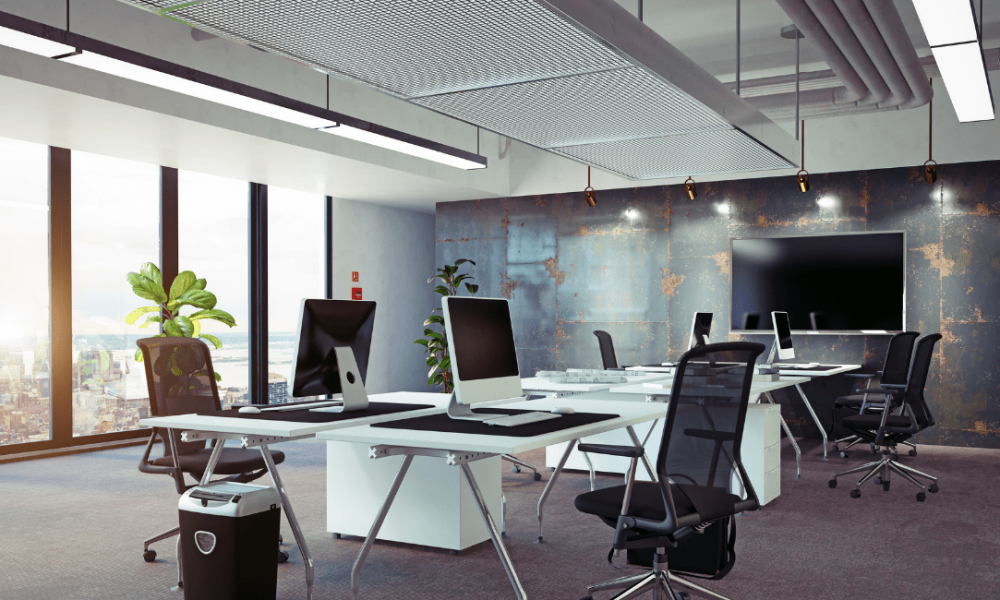 workplace strategy
To create a strategic plan for your office renovation, our team draws on expertise in psychology, customer engagement, and workplace organization. We'll collaborate with you to assess your requirements and challenges, as well as explore possible design solutions.

Architecture and Interior Design
Our talented design team is well-versed in the effects of workspace on productivity, inspiration, and morale. We help our clients to reimagine their office vision and view the possibilities of their design options. With realistic, deliberate office designs customized to your requirements and workflows, we'll help you make the most of your workspace and your budget.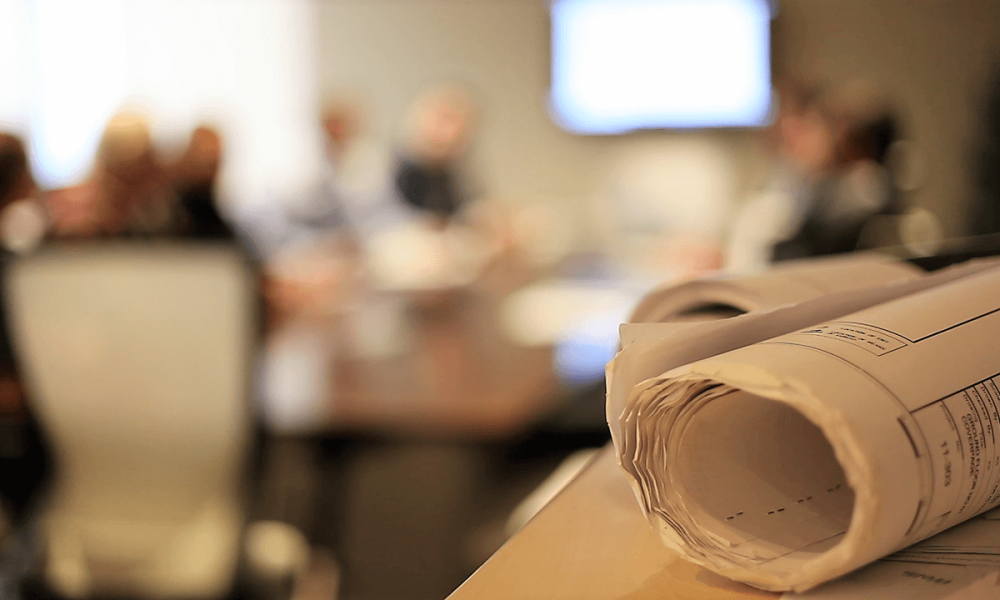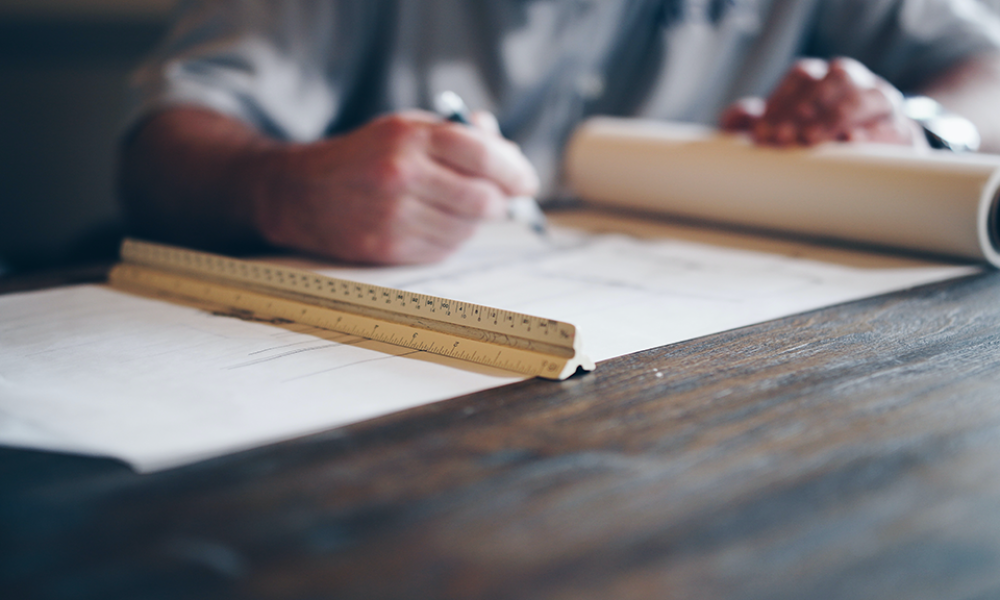 Pre-Construction
We'll sit down with you to create the budget, schedule, and plan before construction begins. To reduce costs, streamline construction schedules, and provide accurate forecasts, we use a quantitative approach based on more than 25 years of practical experience.

CONSTRUCTION​
WDI Group oversees the entire construction and build-out phase, giving you the assurance that your project is well taken care of so that you can focus on going about your day-to-day operations. Many common challenges are alleviated by our constructive approach to communication and problem solving, which keeps the project on track and within budget. With over 40 years of experience, our team is adept in working on live sites to better accommodate our client's needs and scheduling.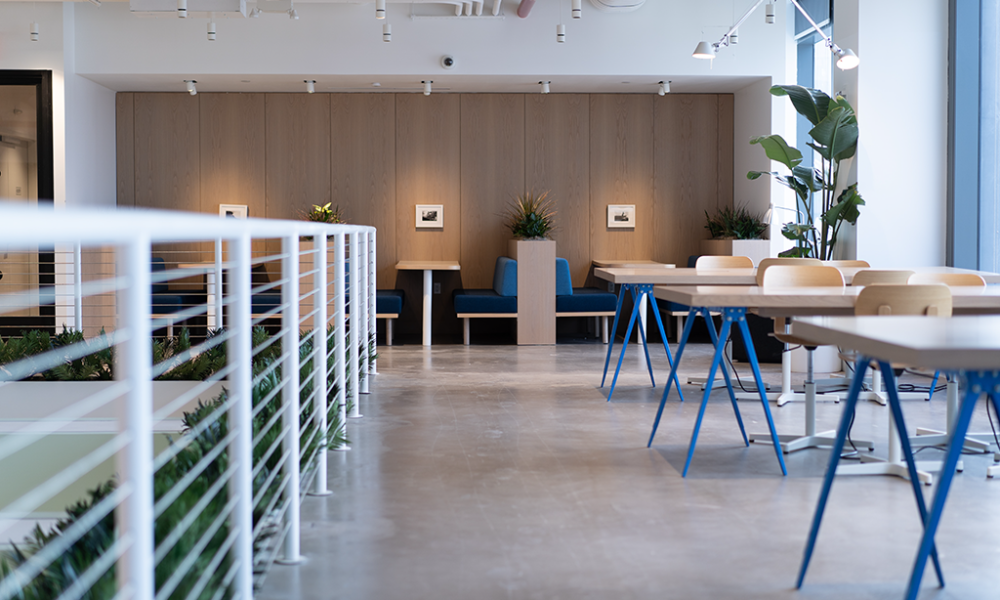 If your company is interested in refining and optimizing their workspace into a model of efficiency and style, we want to hear from you. Our journey process begins with learning more about your company, its culture and its needs. We invite you to fill out the form to the right so that one of our agents can get in contact with you, and learn how we can be of assistance.