DESIGN. CONSTRUCT. FURNISH.
YOUR OFFICE INTERIOR DESIGN COMPANY IN MARKHAM, ONTARIO
If you're looking for office design inspiration, WDI Group can help you create a corporate office space that is both stylish elegance and functional efficiency. We understand that every office renovation project is unique, which is why we work closely with our clients in Markham to devise a custom solution that meets specific work environment needs.
COMPREHENSIVE OFFICE DESIGN AND CONSTRUCTION SERVICES
A company's office is more than just a place for office furniture and work stations. It reflects a company's brand, values and culture. Office design and office furnishings have a major impact on morale, productivity and team spirit, not to mention their effects on client perceptions. 
Our experience and expertise in space planning and office design can help elevate your office environment.. We take the time to understand your company's culture and brand, and we create beautiful and functional spaces that embody those values.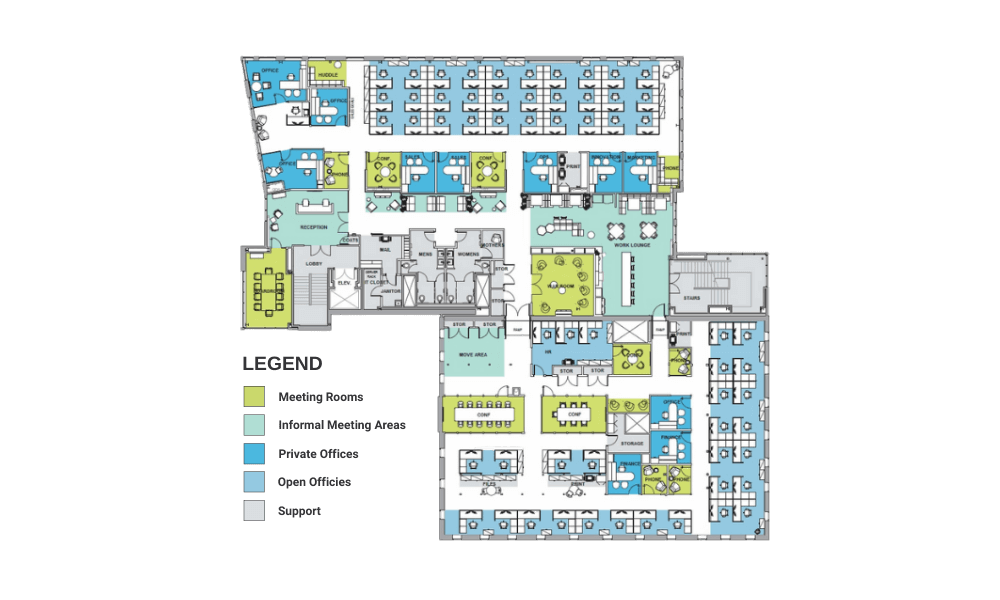 A well-designed office can have a profound impact on the success of a business. Our full-service office renovation and construction firm understands this, which is why we begin every office design project in Markham with workplace strategy sessions. Once we establish the connections between employees, technologies, and spaces within an organization, we can distill your company's needs and provide customized solutions. By leveraging insights from psychology, customer engagement and workplace organization, our experienced workplace interior designers then create a set of strategic plans. This approach ensures that your office is designed to meet your specific needs and helps you achieve your business goals.

We understand that when it comes to office construction, quality control and budget management are always top priorities. That's why our team takes a comprehensive and hands-on approach to every office renovation or construction project we undertake. We manage every aspect of the construction process, from site preparation to project closeouts, and we coordinate with all relevant parties to ensure that any potential issues are addressed swiftly and efficiently. Most importantly, we maintain strict quality control standards to ensure the overall safety of the jobsite, while delivering your project on time and on budget. With our team on your side, you can rest assured that your office construction project in Markham will be a success.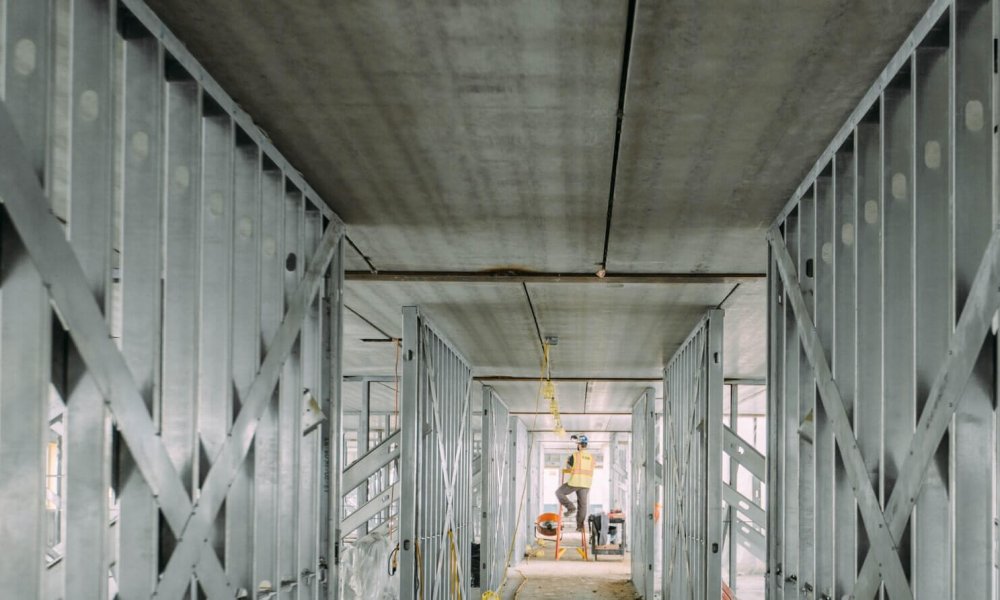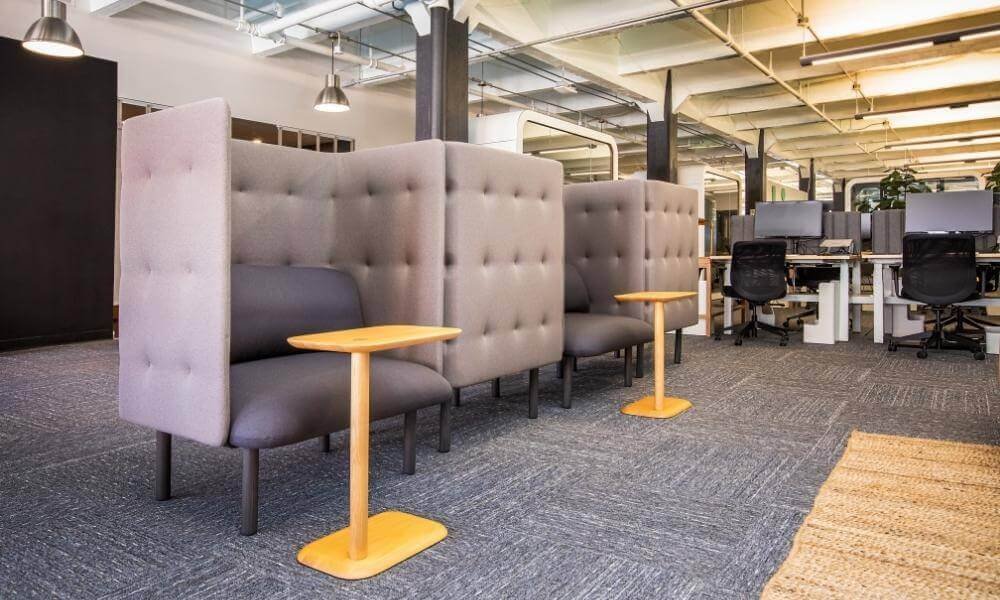 A well-appointed office is crucial to the success of any business. With the right approach, you can create an environment that fosters collaboration and creativity, all while also providing the necessary support for today's high-tech office environment to enable highly productive teams. At WDI, we understand the importance of functional and stylish office furniture. Our team of experienced designers will work with you to create a custom office furnishing plan that fits your budget and your business needs. With our help, you can create an office in Mississauga that looks great and functions even better.
See What Our
Customers are saying!
We have retained WDI Group as our designer and build out contractor for multiple projects here at GFS over the past few years. They have been exceptional to work with. Their attention to detail and great attitude sets them apart. Also, I would like to add that WDI adhered to their construction schedule perfectly on all projects.
I wanted to let you know that the Board of Directors loved the design you did for the FirstOntario Suite. The finishes that were chosen worked superbly together. The renovated suite made their event an excellent experience. This was a tight timeline project, and I wanted to give you my sincere thanks on a great job!
What a great space! Our best office yet; thanks for making this happen!
We've taken on some incredible projects for a multitude of clients over the years, and we're proud of each and every one.
WHY COMPANIES IN MARKHAM CHOOSE WDI
WDI Group has extensive experience in all aspects of office design and construction. Serving clients throughout Markham and across the Greater Toronto Area, we deliver cost savings and high satisfaction thanks to strategic partnerships and versatile design processes. For streamlined office design, construction and furnishing projects, you can trust WDI to deliver outstanding results. 
Start the Workplace Design Process Now
An office is a reflection of the company it houses. A well-designed office can promote efficiency, captivate clients, and boost employee morale. 
If you are interested in refining and optimizing your company's workspace in Markham into a model of efficiency and style, you should get in touch with us right away! 
To get the process started, we invite you to fill out the form so that one of our team members can get in contact with you and learn how we can be of assistance. We look forward to hearing from you soon!