DESIGN. CONSTRUCT. FURNISH.
OFFICE INTERIOR DESIGN & CONSTRUCTION SERVICES
At WDI Group, we understand that office interior design has a big impact on the way businesses run. That's why we offer a range of commercial office construction and interior design services in Scarborough, Ontario. We carefully select design elements to make sure that they serve both functional and stylistic needs, creating a workspace that will help your team flourish.
OFFICE BUILDINGS TAILORED TO YOUR NEEDS
We understand that every company is unique, which is why we work closely with our clients in Scarborough to devise tailor-made solutions that meet company-specific needs. Whether it's adding new office space, remodeling existing collaborative areas, or overhauling your office furnishing, we're dedicated to helping our clients in Scarborough create an efficient and productive work environment.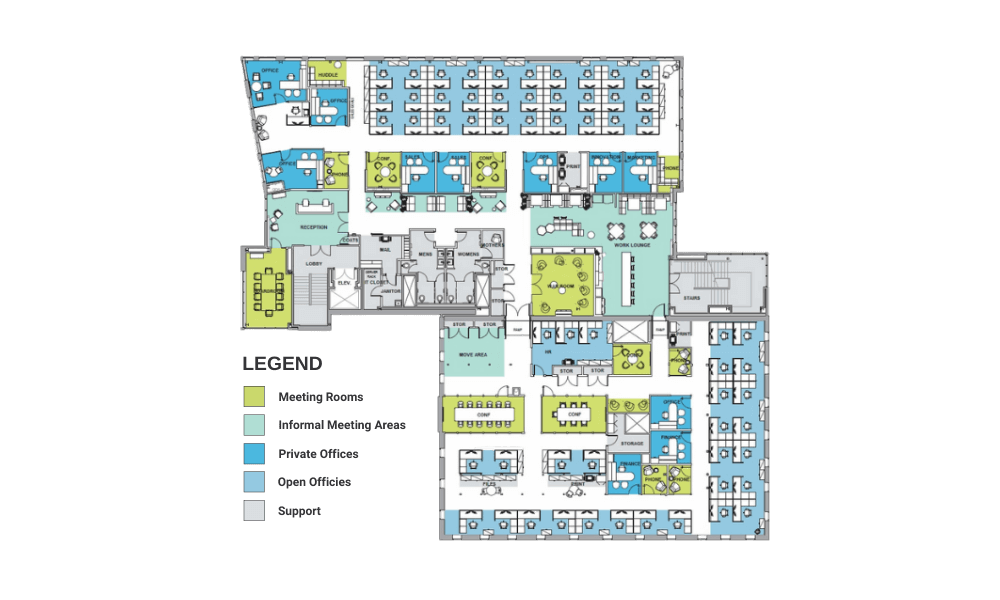 We believe that corporate offices are more than just a collection of workspaces. They are a reflection of company culture and values, one that can help contribute to reaching business goals. Our goal is to elevate your office environment, making it more stylish and efficient, to create a positive impact on employee morale, productivity, and creativity. That's why we take the time to get to know your business before we start the design process. We want to make sure that your office design reflects your company's unique identity. From there, we create beautiful and functional spaces that help to improve employee satisfaction and engagement. With our experience and expertise in office design, Scarborough businesses can realize their goals of having an office environment that is truly unique.

The construction of a unique office space is a complex process that requires the coordination of many different stakeholders. At WDI Group, we take a comprehensive and hands-on approach to each office construction project to ensure rigorous quality control and budgetary management. We manage every aspect of the construction process, from site preparation to project closeouts, working closely with all contractors involved in the process and making sure they are held to our high standards. Most importantly, we maintain strict control over the overall efficiency and safety of the jobsite to make sure that your project in Scarborough is delivered on time and on budget.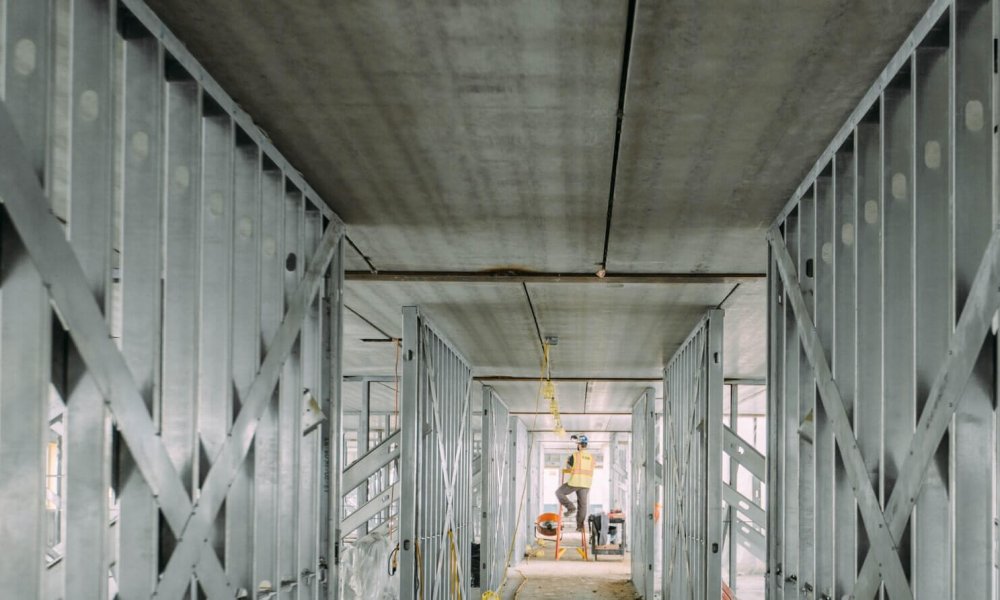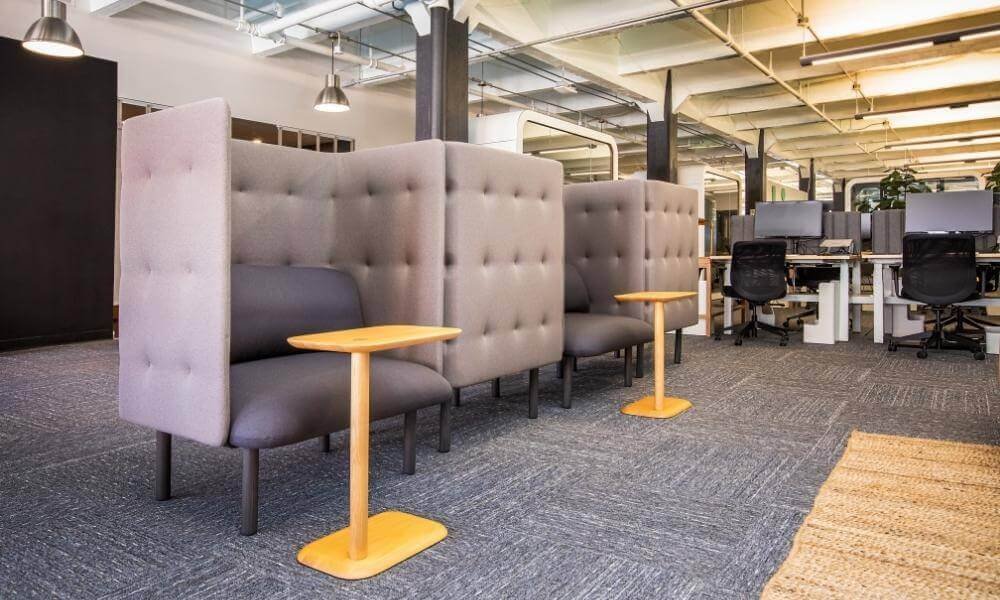 Office furnishings and furniture play an important role in promoting collaboration, creativity, and productivity. We believe that the modern office should support all technological and collaborative needs without sacrificing aesthetics.

Organizations in Scarborough are increasingly looking towards the practices of hotelling and hot desking to make more efficient use of their spaces and resources. WDI Group can provide your Scarborough company with a custom furnishing solution in line with your unique space management goals.
See What Our
Customers are saying!
We have retained WDI Group as our designer and build out contractor for multiple projects here at GFS over the past few years. They have been exceptional to work with. Their attention to detail and great attitude sets them apart. Also, I would like to add that WDI adhered to their construction schedule perfectly on all projects.
I wanted to let you know that the Board of Directors loved the design you did for the FirstOntario Suite. The finishes that were chosen worked superbly together. The renovated suite made their event an excellent experience. This was a tight timeline project, and I wanted to give you my sincere thanks on a great job!
What a great space! Our best office yet; thanks for making this happen!
We've taken on some incredible projects for a multitude of clients over the years, and we're proud of each and every one.
HOW WDI GROUP SERVES SCARBOROUGH BUSINESSES
Serving clients throughout Scarborough and its surrounding areas, we deliver cost savings and high satisfaction through our extensive experience in all aspects of office design and construction. We have a proven track record of delivering quality results on time and on budget.

Our team of experts can handle projects any size, scale or complexity, from small office renovations to large office building construction projects. For office design and construction projects in Scarborough, you can trust WDI Group to deliver exceptional results.

Start the Workplace Design Process Now
A well-designed office can be a powerful tool in achieving business success. Not only does it foster a more productive and efficient workforce, but it also helps to project a professional image to clients and partners. If you are interested in refining and optimizing your company's workspace in Scarborough, contact WDI Group today.
To get the process started, we invite you to fill out the form so that one of our team members can get in contact with you and learn how we can be of assistance. We look forward to hearing from you!