Since 1976, WDI Group has been a leader in changing the way of conventional design and construction services. Using a smart model, our methodology goes from concept design, to a full delivery of your completed space. Our team is flexible, and easy to work with, allowing us to meet your schedule and requirements. Our skilled professionals are designed to handle unique and fast-paced projects with ease. We work hard to solve your problems and streamline the process to bring together your vision. Our proven method connects all facets of design and construction to deliver your project on time and on budget.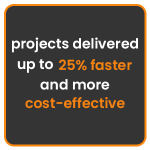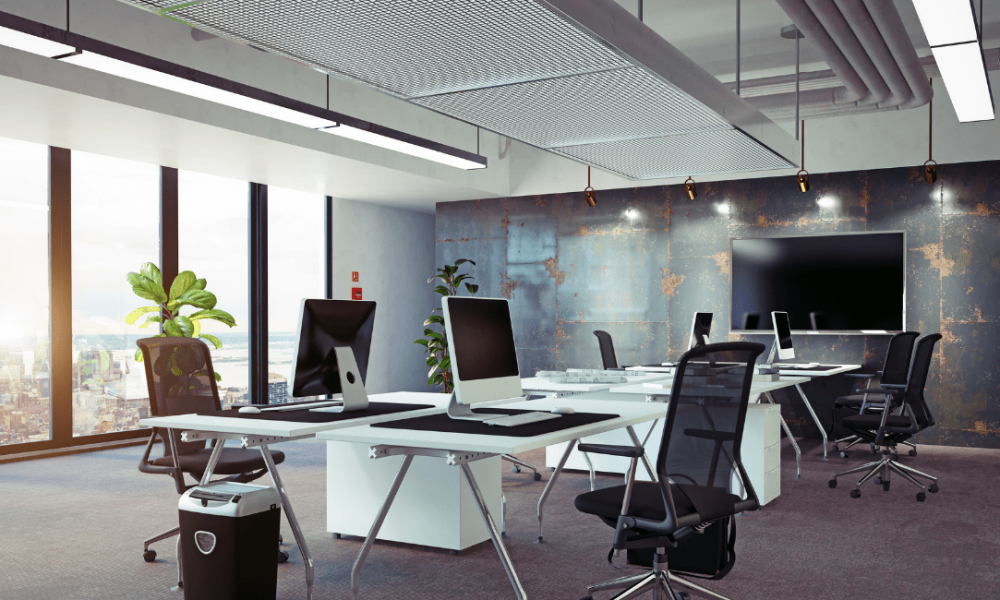 workplace strategy
To create a strategic plan for your office renovation, our team draws on expertise in psychology, customer engagement, and workplace organization. We'll collaborate with you to assess your requirements and challenges, as well as explore possible design solutions.

Architecture and Interior Design
Our talented design team is well-versed in the effects of workspace on productivity, inspiration, and morale. We help our clients to reimagine their office vision and view the possibilities of their design options. With realistic, deliberate office designs customized to your requirements and workflows, we'll help you make the most of your workspace and your budget.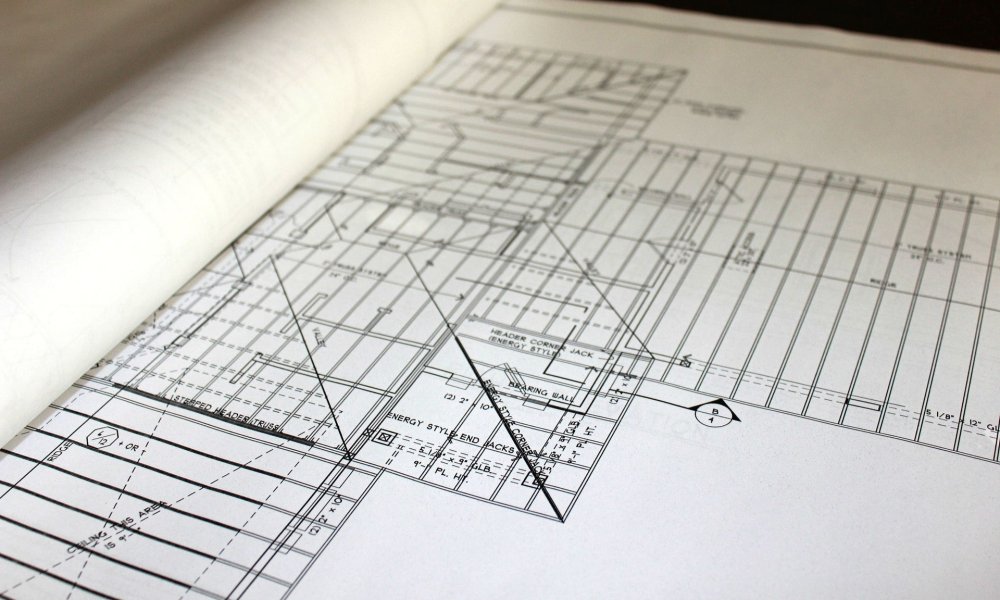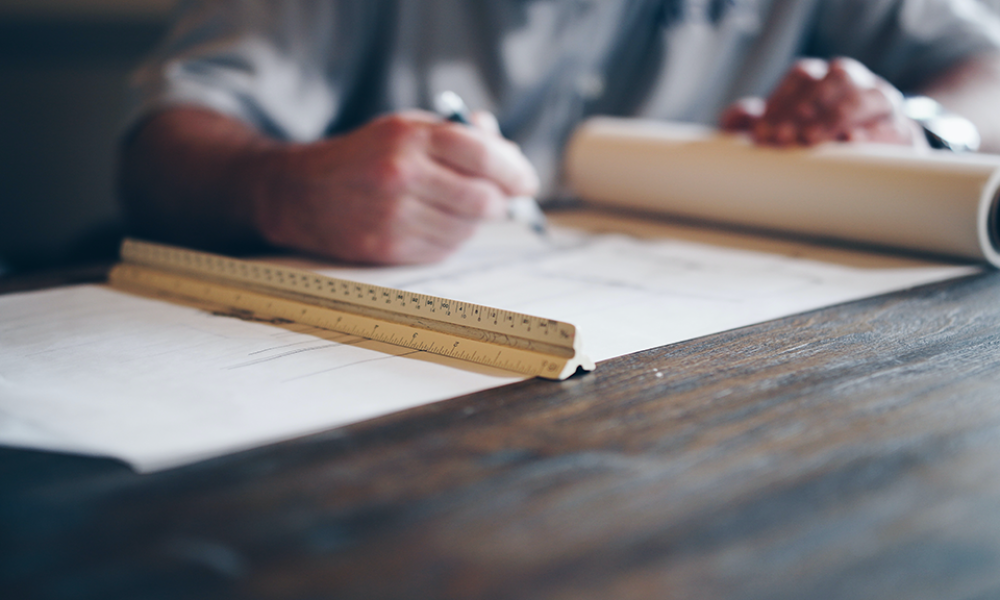 Pre-Construction
We'll sit down with you to create the budget, schedule, and plan before construction begins. To reduce costs, streamline construction schedules, and provide accurate forecasts, we use a quantitative approach based on more than 25 years of practical experience.

CONSTRUCTION​
WDI Group oversees the entire construction and build-out phase, giving you the assurance that your project is well taken care of so that you can focus on going about your day-to-day operations. Many common challenges are alleviated by our constructive approach to communication and problem solving, which keeps the project on track and within budget. With over 40 years of experience, our team is adept in working on live sites to better accommodate our client's needs and scheduling.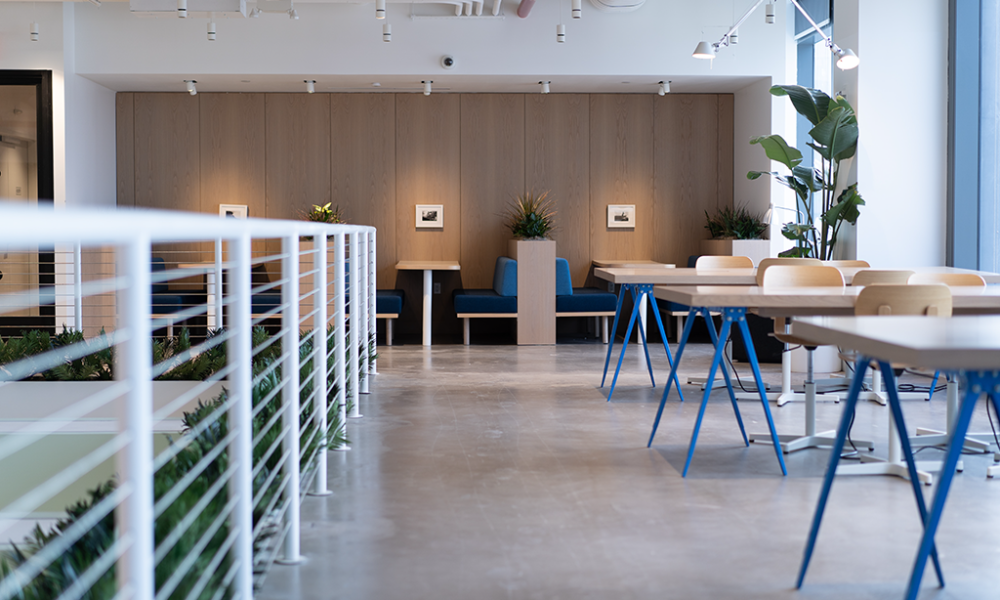 Founder/Special Projects Consultant
Director of Project Delivery
See What Our
Customers are saying!
We have retained WDI Group as our designer and build out contractor for multiple projects here at GFS over the past few years. They have been exceptional to work with. Their attention to detail and great attitude sets them apart. Also, I would like to add that WDI adhered to their construction schedule perfectly on all projects.
I wanted to let you know that the Board of Directors loved the design you did for the FirstOntario Suite. The finishes that were chosen worked superbly together. The renovated suite made their event an excellent experience. This was a tight timeline project, and I wanted to give you my sincere thanks on a great job!
What a great space! Our best office yet; thanks for making this happen!