SUEZ Water Technologies & Solutions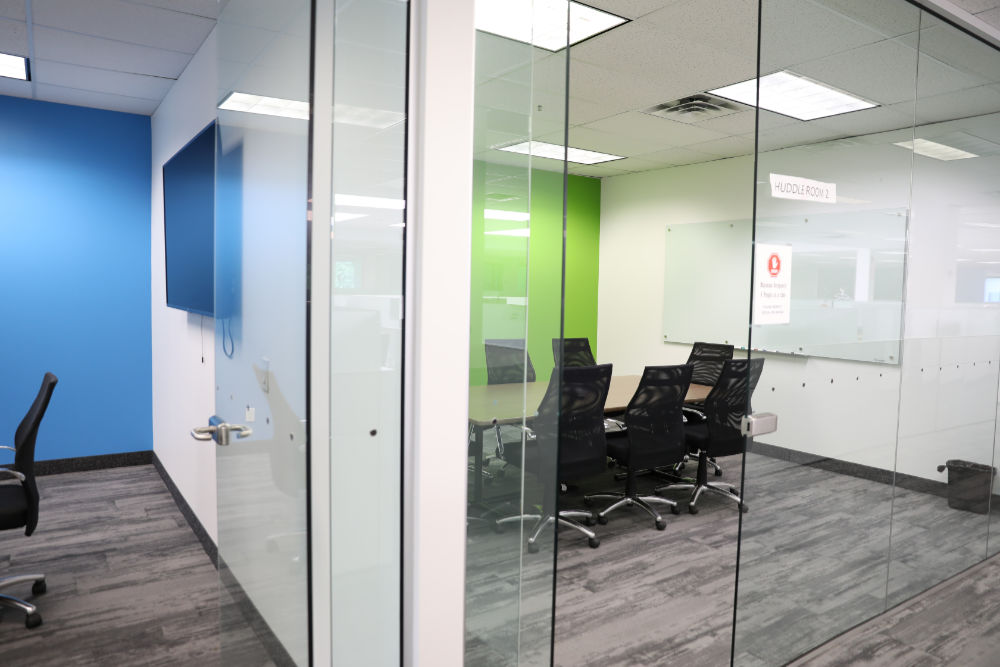 SUEZ Water Technologies & Solutions
Location:
Oakville, Ontario, Canada SUEZ Water Technologies & Solutions in Oakville is part of the SUEZ corporate family, with over 3,000 companies in Canada. SUEZ is an industry-leading water technology and process expert. SUEZ Water Technologies reached out to WDI Group to undertake a major overhaul of their Oakville office. The goal was to improve their office by creating a dynamic and healthy workspace, and WDI provided a clean and contemporary design with updated workspaces, breakout rooms, a fresh new restroom and more. WDI Group managed the complete office renovation, and was able to provide one point of contact for these key areas throughout the entire project:
Architectural Design

Engineering

Space Planning

Construction Management

Supply & Install Office Furniture
If your company is interested in refining and optimizing their workspace into a model of efficiency and style, we want to hear from you. Our journey process begins with learning more about your company, its culture and its needs. We invite you to fill out the form to the right so that one of our agents can get in contact with you, and learn how we can be of assistance.