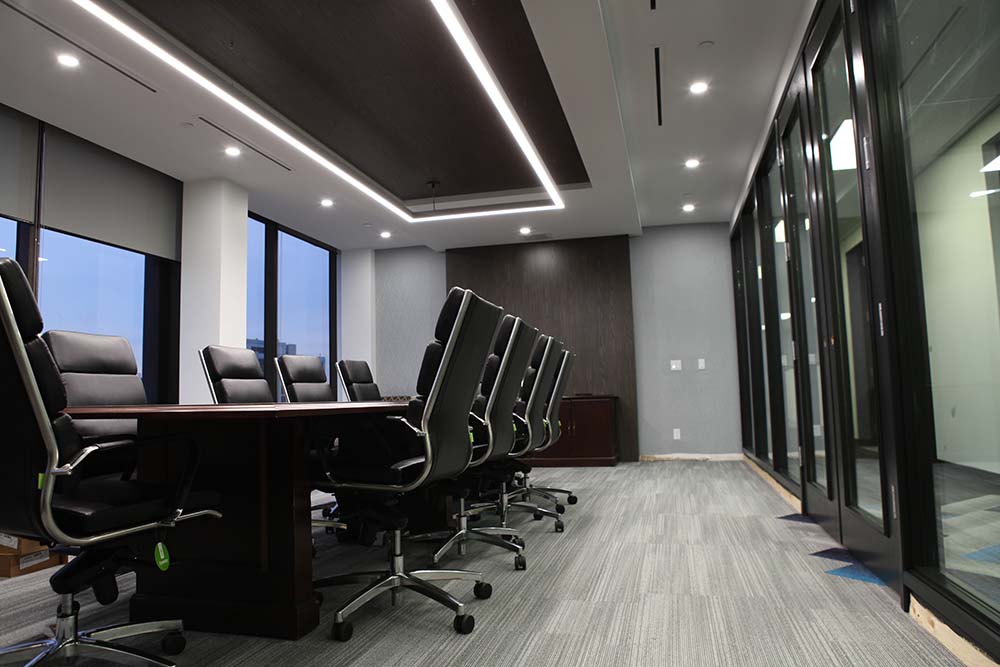 Old Republic Canada
Location: Hamilton, Ontario, Canada
Size: 30,000 sq. ft.
Old Republic Canada began in Hamilton in 1887 with a mission to provide the best insurance solutions to Canadians. Although the insurance industry has changed a lot over the years, Old Republic Canada's dedication to clients and to the city of Hamilton has remained consistent.
WDI Group was brought in by Old Republic Canada to analyze existing office floor plans and utilization, while exploring alternatives. Our designers created a beautiful and highly functional and efficient space plan that included consolidating the offices of Old Republic Canada from 45,000 square feet on three floors, to 30,000 square feet on just two floors. The result was two new, unique and engaging workspaces that delighted staff, while saving the company millions of dollars in lease costs through more efficient space planning.
WDI Group managed the complete project, and was able to provide one point of contact for these key areas throughout the entire project.
Space Planning
Interior Design
Project Management
Construction
Furniture Supply
Furniture Installation
If your company is interested in refining and optimizing their workspace into a model of efficiency and style, we want to hear from you. Our journey process begins with learning more about your company, its culture and its needs. We invite you to fill out the form to the right so that one of our agents can get in contact with you, and learn how we can be of assistance.