OFFICE CONSTRUCTION AND RENOVATIONS
When it's time to build out your brand new office space, the dedicated team of professionals at WDI Group will be on hand every step of the way. Quality control is always a top priority, and we'll make sure that your project runs smoothly, stays on budget, and finishes on time.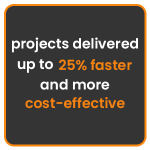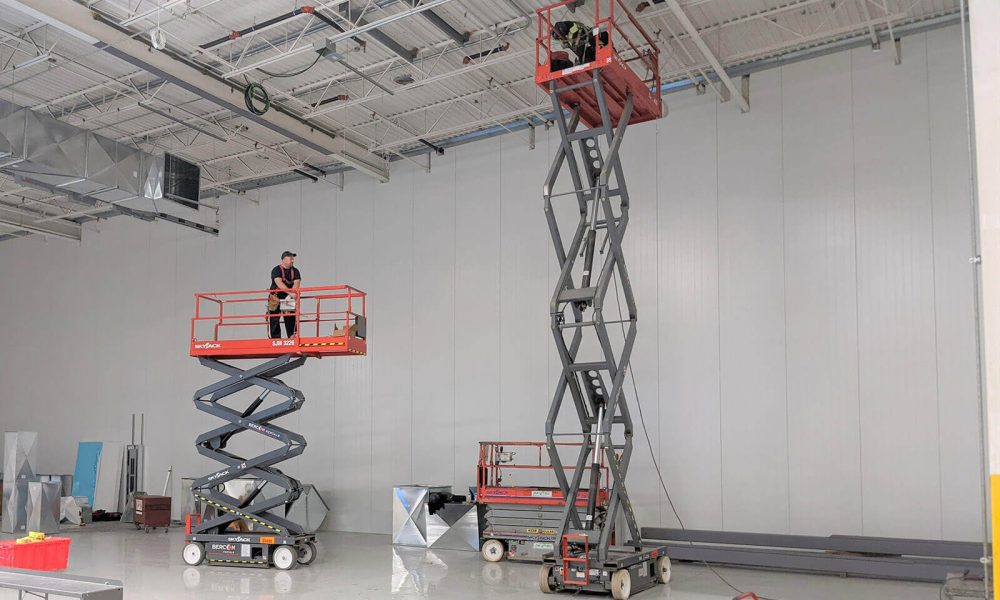 PROJECT DELIVERY
Our team will create your workplace with great care and attention to detail, all while focusing on the client experience. Our project management team collaborates closely with our strategy and design teams so that they have a thorough understanding of the project right from the beginning. This eliminates any misunderstandings, delays, or unexpected costs. WDI Group continuously strives for project delivery excellence in all that we do. From our team-based approach, to mitigating risks and prioritizing health and safety, we listen carefully to our clients to ensure all project milestones are successfully met and that you are happy with the finished project.
CONSTRUCTION SCHEDULE
Getting the construction schedule right is a critical element for any construction project. The maintenance of scheduling and timely procurement of required materials can help avoid production bottlenecks. Our team maintains a construction progress schedule that is updated and reviewed on a weekly basis. It includes critical items, such as long lead items, inspections and any required building shutdowns.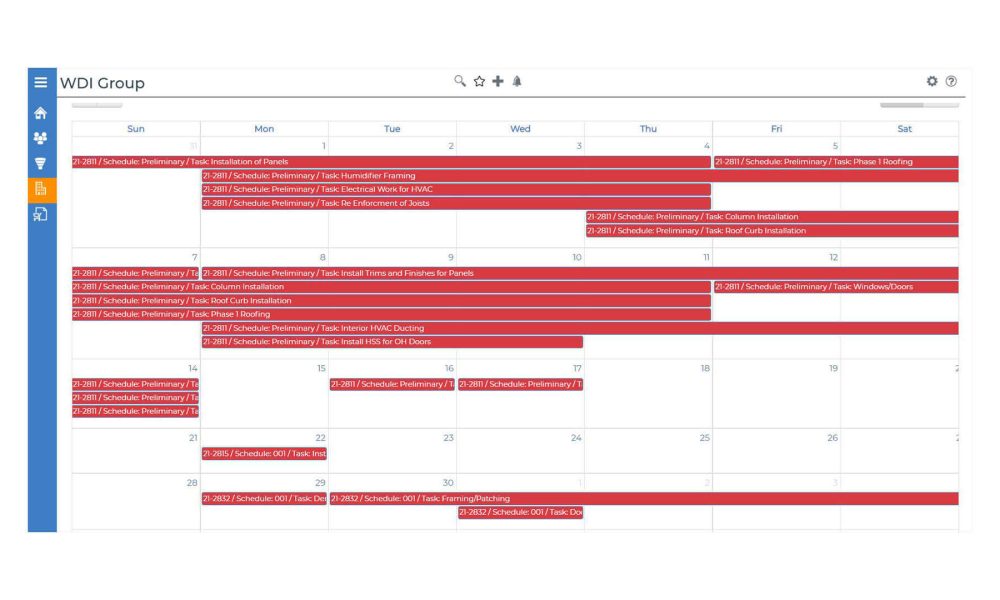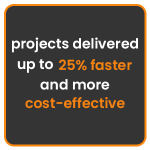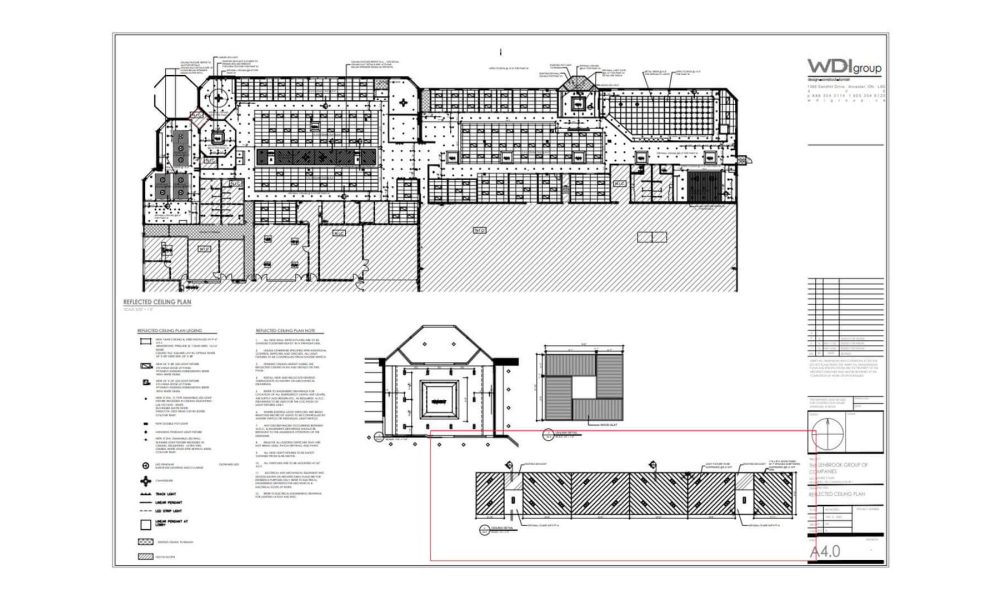 PROJECT CLOSEOUT
WDI's project closeout services include assisting the project team with the development and management of punch list (deficiencies list), and maintains an involvement until all issues are completed. Finally, we coordinate the receipt of all project closeout documentation, including all as-built drawings, architectural and engineering sign-offs and building department occupancy and final sign-off.
As an accredited member of Alcumus (formerly Contractor Check), WDI Group is committed to the health and safety of all clients and contractors, and making workplaces safer for everyone.
Whether you're looking to integrate new and improved meeting rooms in your current office space or renovate an entirely new office floor plan at a new office location, our team is here to guide and support your business needs. 
We've provided unique office design ideas and floor plans at the commercial buildings of a multitude of clients over the years, and we're proud of each and every office planning project. View our some of our recent work and projects:
If your company is interested in refining and optimizing their workspace into a model of efficiency and style, we want to hear from you. Our journey process begins with learning more about your company, its culture and its needs. We invite you to fill out the form to the right so that one of our agents can get in contact with you, and learn how we can be of assistance.