Why Interior Design is Important For Office Environments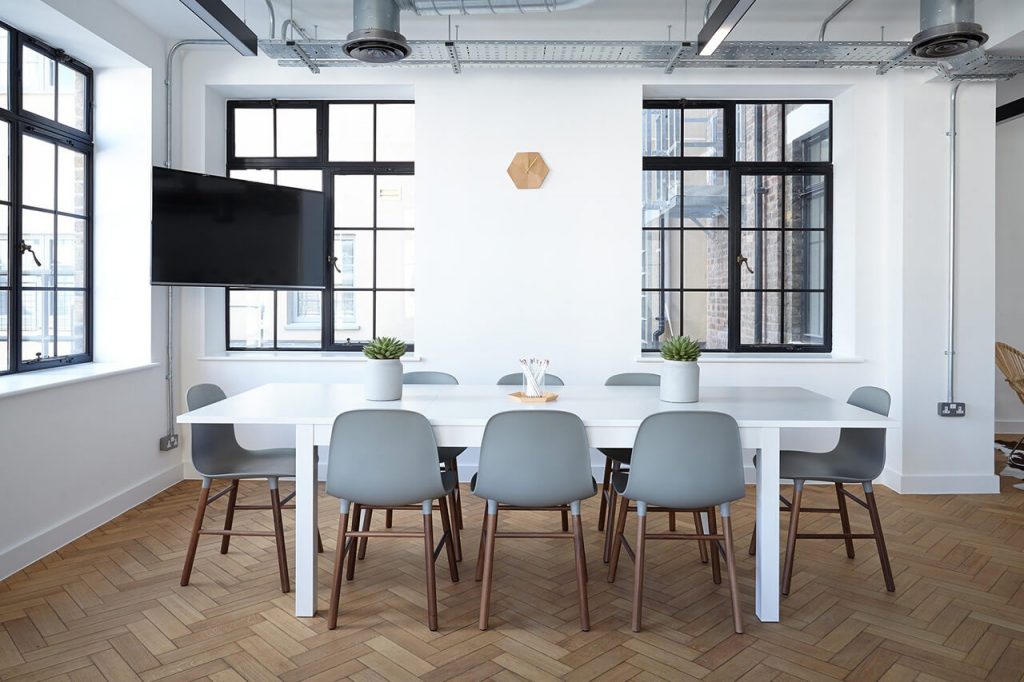 A great interior designer can create a flow, improving employee productivity and morale as well as creating a great impression for customers or suppliers that visit. In fact, well-designed office space is critical to the success of your business.
For employees that spend a large part of their day in an office, it's important to create a functional yet visually appealing space, with proper lighting being only one element. For happy employees that contribute to the bottom line, workplace design should also include workspaces that are comfortable and inviting, making collaboration between teams easy and effortless.
For customers and visitors, the value of office design is less something that promotes productivity and more something that contributes to the first impression they have of your business. If done well, a great office interior design contributes to your brand story by creating the right impression. A well-designed office visually demonstrates your brand's professional tone and the story about what sets you apart.
Remodeling your office for a crisp, modern, updated look is a valuable investment in your business that can significantly impact the future success of your company. A little office construction goes a long way!
Office Interiors For Higher Productivity
Office interiors have the power to affect people's moods, inspiration, and even attitudes. That's why thoughtful interior design isn't a luxury anymore but rather a necessity.
Employees spend more time at the office than they do at home, and new ideas around increasing their comfort and enjoyment in their spaces have taken center stage. The goal of implementing a new interior office design vision, especially post-COVID when the world is slowly returning to the office, is to make the space somewhere that your employees want to be.
You likely had many of your team working remotely, in spaces they created to be conducive to productivity. Bringing that element of personalization into individual office spaces demonstrates to your employee that you care about their well-being. Especially now with many people returning to the office from remote work, having a welcoming interior office design helps ease the transition.
Office Designs To Wow Your Clients
It's not just your staff that will appreciate quality interior design. Clients and customers receive visual messages about your business based on how your office looks. Poor layout, dirt and clutter, or outdated design creates an impression of a company that may use obsolete practices, miss deadlines, or submit subpar work. Clients may wonder whether you care about their interests if it looks like you don't care about your office's interior.
However, a well-organized, visually pleasing office space with coordinated office furnishings and the right color palette and lighting shows customers that you put thought into your organization's appearance. It can make clients more confident in your brand.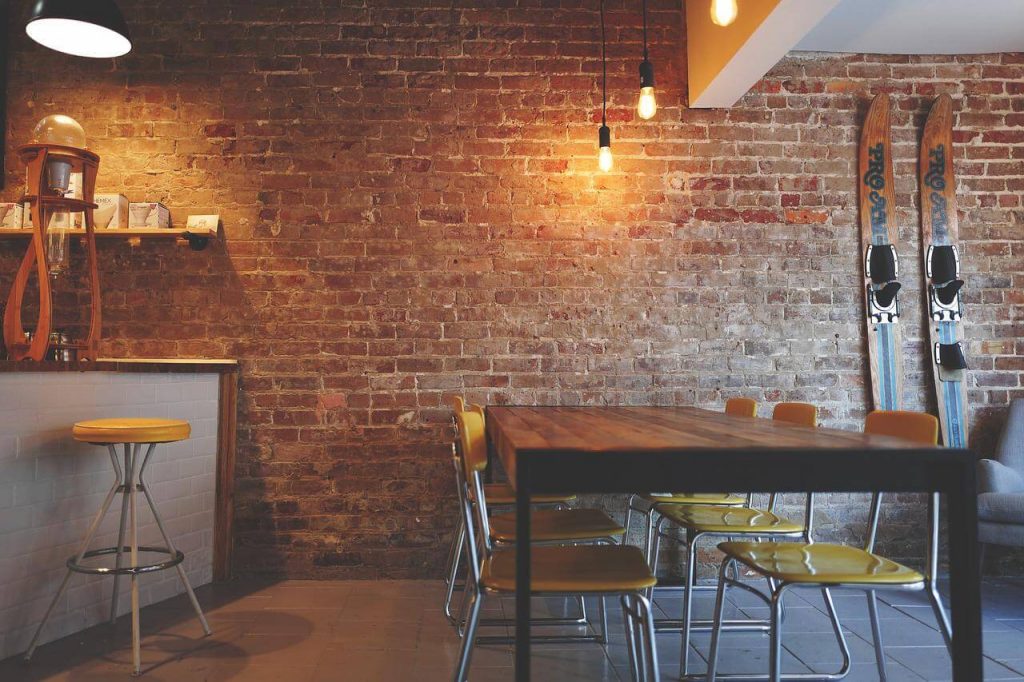 Using Office Design To Tell Your Brand Story
The office design at your business conveys the type of organization it is. You may want to set a serious mood, perhaps at a lawyer's office or a banker's office. Darker colors, straight lines, and more traditional furnishings and fixtures convey a weighty intention.
On the other hand, an advertising agency or graphic design company may have a lighter tone, using brighter colors and more eclectic design elements. The function and purpose of the business should play into how its interior design is planned.
Interior design also influences people's moods, both consciously and subconsciously. The interior of your office can have a powerful impact on the decisions of both clients and employees. This is why your office interior design decisions are among the most important ones for your company branding.
End-To-End Interior Office Design is a Science
There's a science to good office design, evoking emotions and creating a balance between comfort and productivity. A well-designed office can help you attract top talent and subtly convince clients of your capabilities. New office construction, or a complete remodel, can give your business an injection of purpose and invigorate a workplace slump.
There is a reason why successful businesses place a lot of value on making sure their offices are well-designed. Not only does this time and energy create a healthy working environment for employees, but it also enhances the goals of the business.
Improve Your Office Interior Today!
Do you need an interior design makeover? WDI Group can help transform your drab, dull office into a true showpiece. Call us today for a consultation about your space and discover how much thoughtful, professional office interior design can elevate the tone of your business.