As experts on the effect that a workspace and its furnishing can have on productivity, inspiration and morale, the designers at WDI Group know how to help your organization with a broad range of furnishing needs.
In our experience, it's clear that for innovation and creative ideas to flourish, businesses need to provide their staff with the right environment. This begins with providing office furnishings that strike the perfect balance of form and function.
No matter what kind of workplace accessories your business might need, we provide office furnishing solutions that will serve your needs and meet your budget.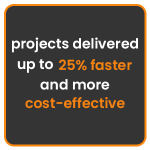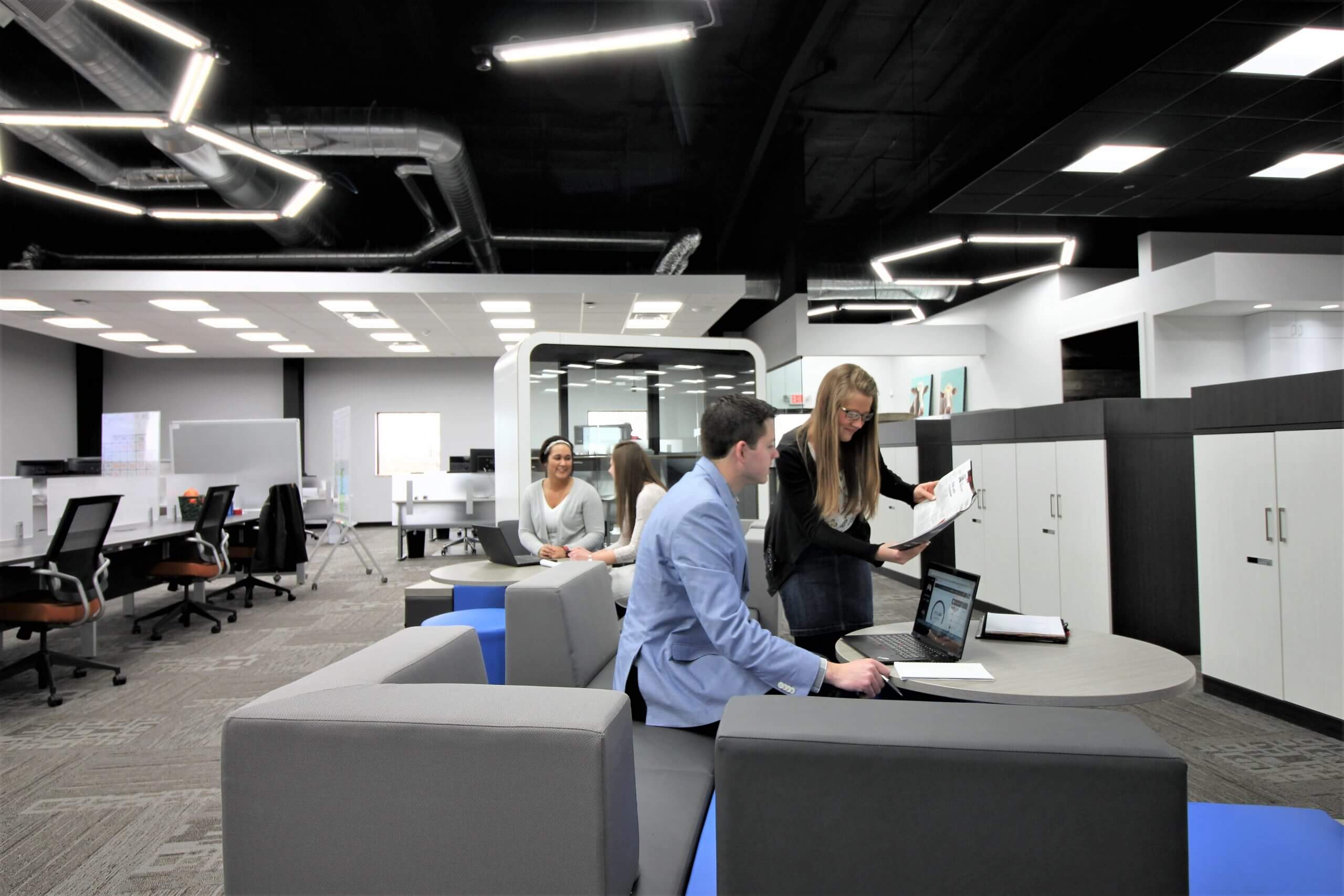 COLLABORATIVE FURNITURE
Collaborative office furniture creates spaces that facilitate productive interactions and encourages creativity. Inspired by the comfort people feel at home, office furnishings that support the people's natural movements, such as casual seating, movable desks and portable tables, help create an ambience of seamless interaction.
OFFICE CAFÉ FURNITURE
Modern office café furniture opens a new world of possibilities for break rooms and dining areas. By creating an engaging space where employees can relax, recharge and refuel around the same table, companies can create spaces that foster collaboration. Also, the installation of striking office café furniture can help set your space apart from others in the same industry, which boosts employee morale and impresses visiting customer representatives.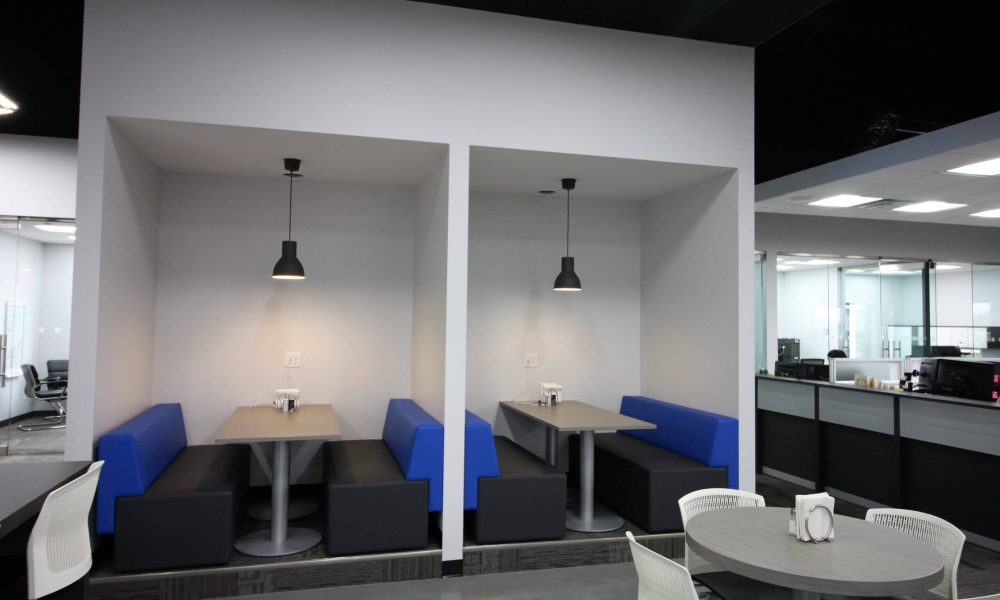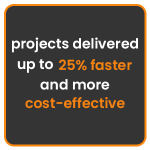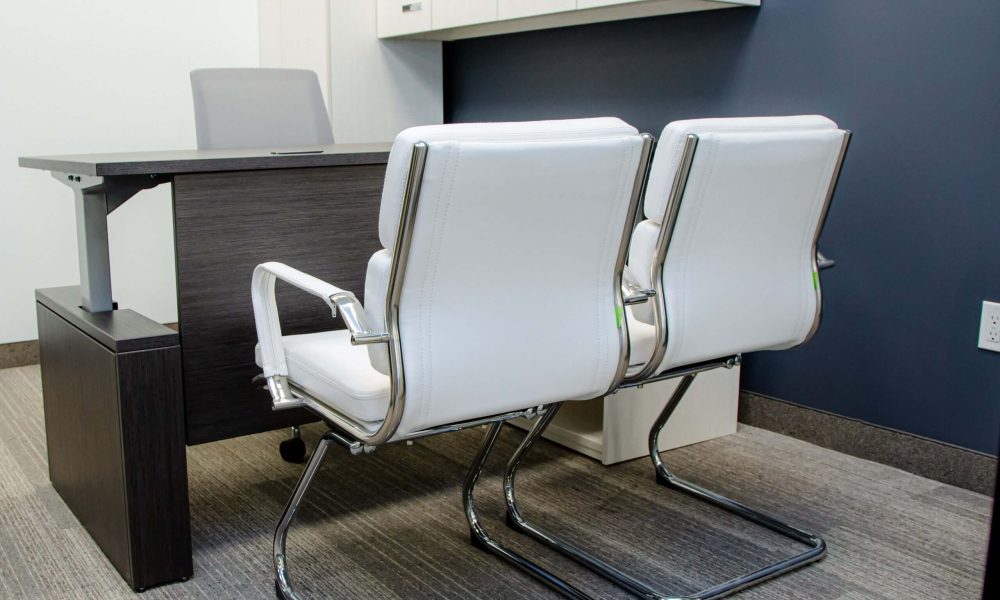 PRIVATE OFFICE FURNITURE
Contemporary office design trends are moving towards nimble, technology-rich spaces that focus on quality collaboration. In a sign of the times, private offices must balance the traditional need for a private workspace with the modern demand for collaborative, value-adding services in a team environment. By creating streamlined offices with smaller footprints and a focus on technology, companies can make the most of their floor space with high performance private offices that meet the needs of today and tomorrow.
OFFICE SEATING
High-quality office seating and office chairs are absolutely essential for comfort, ergonomic support and productivity. Comfortable and supportive seating allows team members to focus on their tasks while protecting their long-term health. Adjustable headrests, armrests, and lumbar support help keep workers comfortable, combatting stress and promoting relaxation, even over the course of long hours.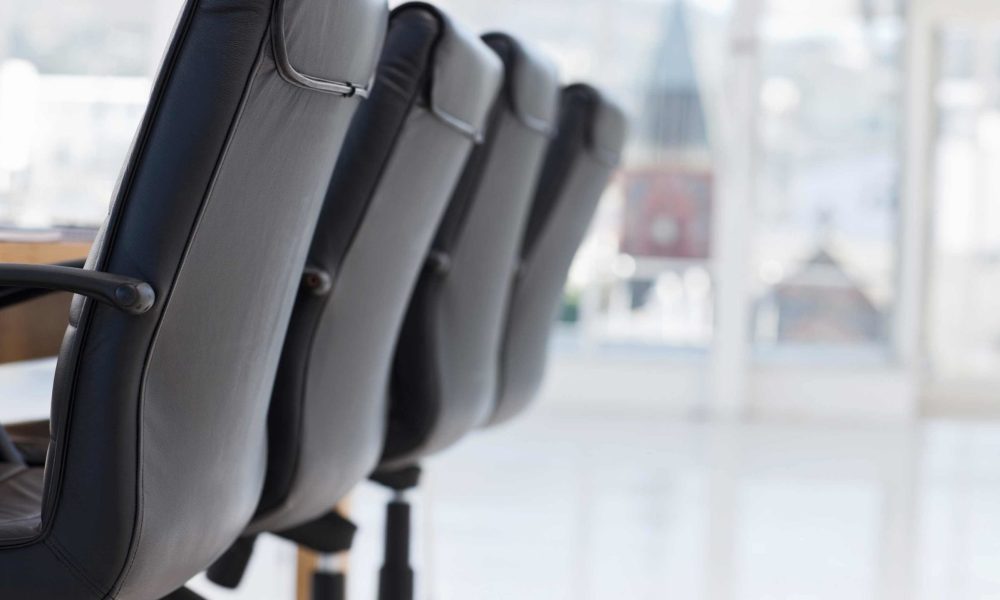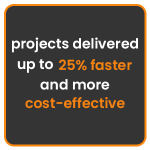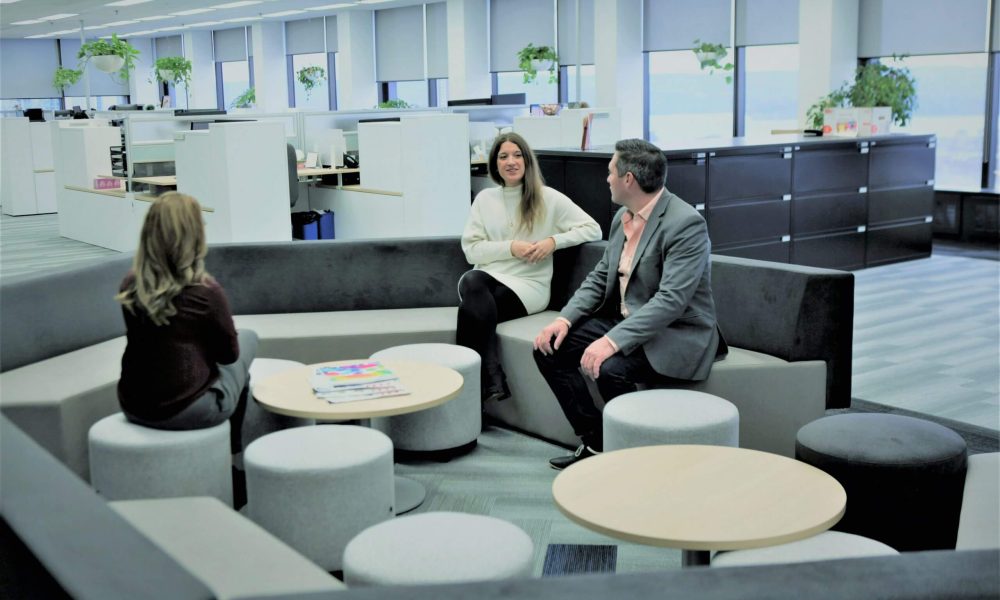 OPEN OFFICE FURNITURE
Open office designs focus on flexibility and modularity, providing a multitude of ways to work in a given area. Open, collaborative offices keep morale high, as workers are always highly engaged, contributing to the overall wellness of the staff and company alike.
RECEPTION AREA FURNITURE
In both offices and industrial facilities, the first impression visitors get tends to come from the reception area. Across industries, it is critical for reception areas to create the right impression because their impact is often underestimated. Helping motivate employees, attract new talent and impress visiting clientele, reception areas are resources in their own right, one that merits showroom-worthy furniture.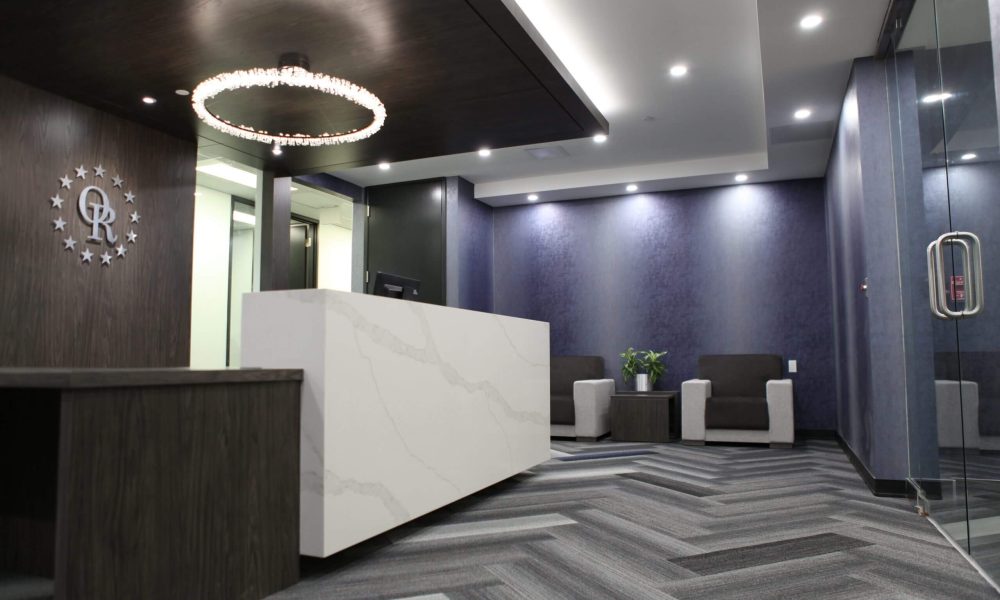 We've taken on some incredible projects for a multitude of clients over the years, and we're proud of each and every one. View some of our recent work:
Book a Free Consultation with Office Furnishing Specialists
At WDI Group, our process starts with learning about your company, its culture and its needs, so we can provide the tools you need to optimize and refine your space with efficiency and contemporary style in mind. 
Serving companies throughout the Greater Toronto Area and Golden Horseshoe, our design and consultation services can help you with anything from furniture and accessories to a complete, top-to-bottom renovation. 
Simply fill out the adjacent contact form, and one of our team members will contact you shortly.