The importance of getting the most out of your commercial lease renewal
Operating a business is costly and time-consuming, particularly when it comes to ensuring that all its numerous aspects are in good working order. Fortunately, knowing how to get the most out of your commercial lease renewal could mean the difference between a lost year and a lucrative one.
A commercial lease renewal is an ideal time for a company to evaluate its existing situation, reassess the commercial real estate market, and negotiate a stronger lease agreement with its landlord.
Most businesses are aware that relocating their operations is costly. Many people who are negotiating a lease renewal agreement see this as an opportunity to avoid such costly issues and preserve a space that suits them.  It is important to remember that the lease renewal process is just as vital as the initial lease discussions.
Understanding these advantages will assist you in making the best decision about whether to renew your commercial lease, as well as provide insight into renewal negotiations.
One of the most critical challenges that business owners encounter during renewal discussions is deciding what to do initially.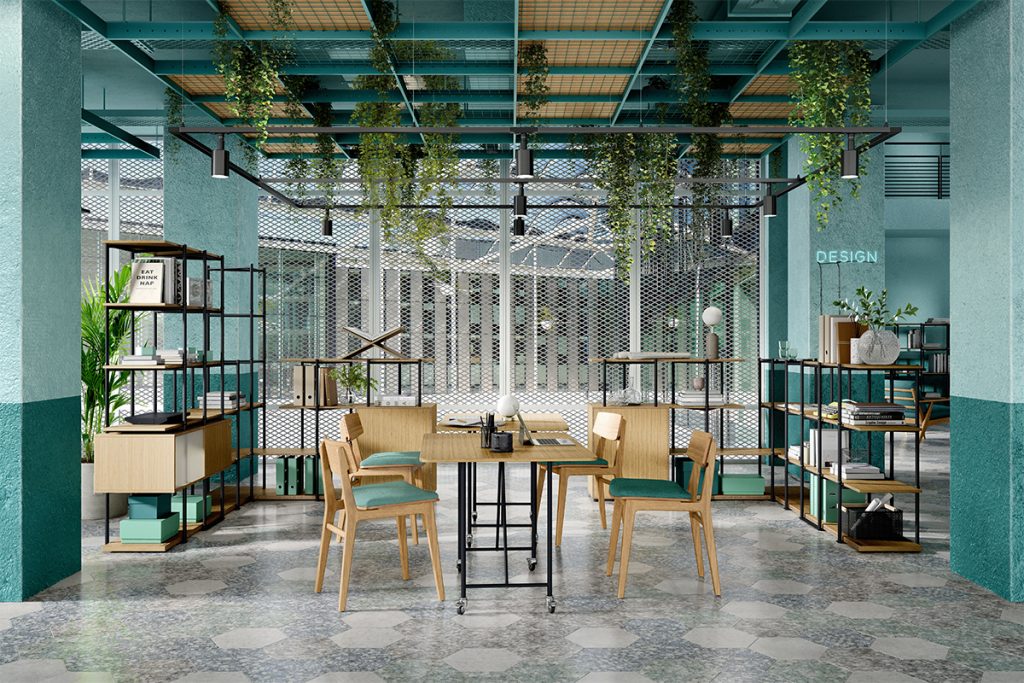 Here are some tips that will help you through what to consider before your discussions, as well as the important to take to ensure you obtain the best offer possible:
Stay Ahead of the Market and Start Negotiations Early
Being proactive when it comes to the renewal procedure is useful. This entails continually examining your lease terms and addressing your landlord months before your contract expires. It's also crucial to keep an eye on market conditions to take advantage of any possibilities that could result in considerable long-term savings.  A lease is a substantial financial commitment. It is preferable to be proactive rather than reactive when it comes to negotiating. Examine your lease on a regular basis and contact your landlord months before it expires.
Investigate and Learn What your Landlord can do to Deliver an Ideal Working Environment
You should do your homework before committing to any deal. This entails looking at your current area and determining what your company needs to change to improve the working environment and general productivity. You'll be able to better understand what you want out of your new lease and bring it up during the renewal negotiation. In some situations, a landlord may be ready to cover the costs of updating your space using tenant improvement allowances to avoid losing you as a tenant.
Negotiate, Negotiate, Negotiate!
Many business owners are unaware that when renegotiating a commercial lease, everything is taken into account so ask and discuss all your options even if they aren't as obvious. You can work some special provisions into the lease as well as negotiate specific conditions. Keep this in mind when speaking with the landlord about specific items or lease restrictions.
Do Your Research
Take the initiative to educate yourself on other buildings and owners in the market, even if you are looking to stay in your existing space. You might come across a competitive alternative solution that's worth investigating.
Market circumstances and availability, for example, may have changed since you signed your previous lease. Other owners may provide better contract terms, cheaper debt, reduced taxes, or better facilities.
You can either relocate or bring these items up during the bargaining process, giving your landlord an incentive to give you a better offer.
Consider Working with a Broker
If your company is unfamiliar with the market or rental negotiations—or if you don't have the time to properly manage the re-negotiation—you might consider hiring a professional services agency to represent you and help you get the best price.
You might start to feel like you are in a holding pattern as your lease nears its end. Hire a broker to assist you in competitive negotiations and take control of the situation. Good brokers are always aware of current market conditions and opportunities, and they can assist you in taking advantage of this knowledge.
Engage a broker that offers value rather than costs, and who will take the time to learn about your unique situation and business goals. The only way to have a successful negotiation is to do so.
Learning to always negotiate terms is just good business practice.  You just never know what types of incentives or tenant inducements are available to you when renewing your lease.