Re-imagining the Workplace Through Design
Since the global pandemic, things have started to look quite differently in the workplace. Businesses are starting to put a greater emphasis on flexibility and agility, giving workers more choice and autonomy. Success and efficiency will no longer be calculated by how many rows of desks are occupied; instead, it will be measured by how well people work together to collaborate where it makes sense and become more accessible for clients whether that is virtual or onsite and only as needed.
According to Work Design Magazine COVID-19's remote working habits have accelerated the demand for flexible work patterns and spaces to support a blended workforce and new business performance requirements.
It takes more than being profitable to run a prosperous and modern company. Organizations need to encourage growth and foster a healthy corporate culture. Dynamic business leaders work hard to keep and recruit top talent. They build champions for their brand as they grow their employees' personal and professional lives.
Building a community that attracts, maintains, and motivates quality workers, on the other hand, does not happen overnight. It necessitates meticulous preparation, thoughtful consideration, and active participation.
A destination workplace is a business with a strong brand and reputation in the marketplace, attracting a significant number of customers and potential employees. They instill in people the belief that working for such a company would provide them with numerous opportunities and fulfilment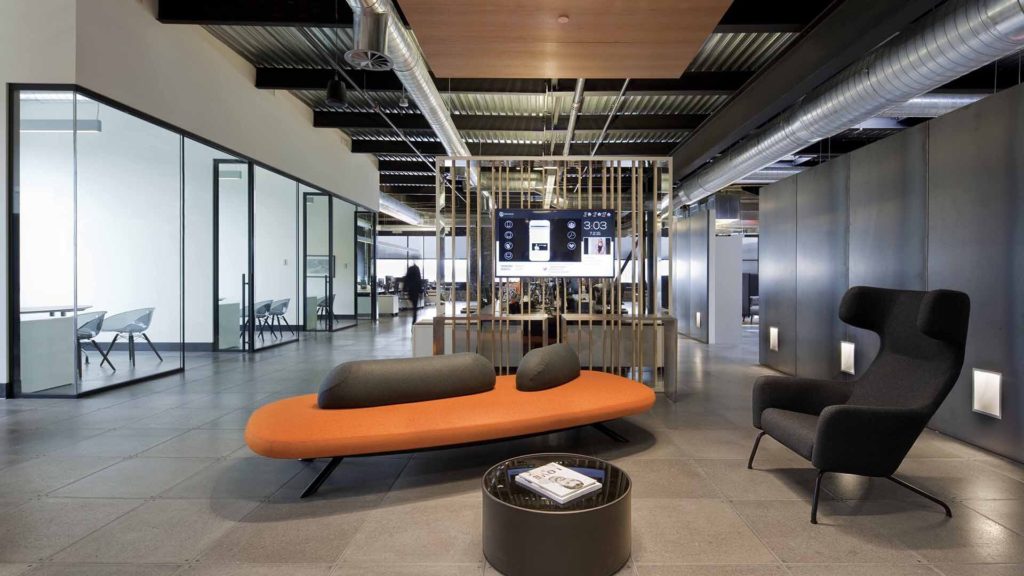 "I think it's really important we see the workplace as a destination. Moving forward it's really a human centric approach, and focusing on your people." Designing for change in the workplace (unispace.com) by Natasha Bonugli, Global Principal of Design at Unispace Bonugli, continues that establishing a destination workplace, a few key factors should be considered: Community building and bringing to life brand and culture. This creates a framework for each employee to thrive in a collective way. Problem solving and outcomes-based working in face-to-face settings Innovation and ideating to stay ahead of the curve How are spaces being designed to match work typologies? 
 We should expect more flexibility in terms of environment and space styles in the future, but it won't be a one-size-fits-all approach. To build unique models for their businesses, organizations will have to work with their clients to understand how many people are returning to the workplace, their personas, and their workflows. Employees who want to make a difference in the business will talk about it at destination workplaces, which encourages them to continue fostering work culture from inside. Many of these workers will go on to become influencers, helping to form the company's future profile. This new office design concept will revolutionize the place of work where people will want to be in.