How employees are thinking differently about the new workplace post-covid
It won't be long now before we all start returning to the office.  Vacant workstations and conference rooms will soon be filled with people – a return to something familiar or at the very least, a new normal at the office – finally! There has been a lot of discussion about how the workplace will look post-pandemic. However, there has been less discussion of the long-term effects of the previous year on the employment experience. The reason for this is pretty simple: it's too early to see how things will transpire and turn out.  What we do know so far, is that with the rise of the hybrid work model, employee expectations have evolved dramatically in the previous year.   
This has shifted the way employees think about returning to work and many were not prepared for the paradigm shift that came with global pandemic.  The last few months have shown hopeful signs that we are nearing the end of this crisis but its' effects on the workplace will be long-lasting and profound.
A design and construction firm called Unispace are helping their clients to develop workplace solutions that boost employee retention, encourage collaboration and information sharing, and incorporate flexible working strategies.
Many businesses, from technology to finance, are embracing more hybrid work models that incorporate home, office, and other distant locations, as well as rethinking their spaces and methods to prioritize people and create a better workplace experience.
Before the pandemic, remote work had been rapidly rising over the previous decade. It should come as no surprise that instant connectivity has enabled workers to work from their homes.  According to a 2019 poll, 99 percent of workers would choose to work remotely at least part-time for the rest of their careers if given the option.
"We're entering into the golden age of the worker," says Lee Daniels, Head of Workforce and Workplace Consulting at JLL. "We're starting to see traditional work and workstyles move away from the office and the evolution of the workplace into a people-centric environment."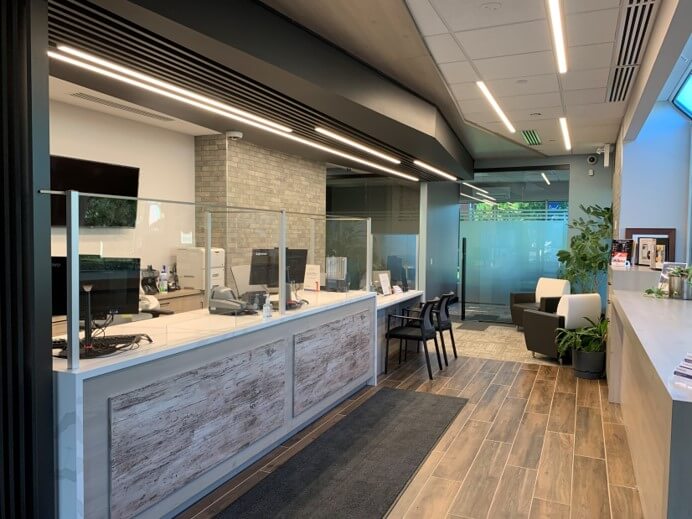 What do employees anticipate when they return to the office? Here are a few key points we've learned so far:
Employees are looking for more equity in the workplace
People who want flexible work hours now have more options thanks to remote employment. Employees can now fulfil their personal requirements during the workweek without incurring any penalty and can achieve work life balance. Employers, on the other hand, still have work to do to establish a more equitable workplace.
There are still evident gaps between companies and their employees regarding benefits. Companies are encouraged to understand what their employees needs and determine how this is being supported currently. Once those needs are identified, companies can outline a plan to tackle the more critical issues that need to be quickly addressed. A careful look at those gaps to carry out a strategy will be important to resolving these issues.
Flexible workstyles = flexible workspace
Employees now want both flexibility and autonomy, and businesses that want to recruit and keep top talent are looking for ways to think beyond the box. Companies have been embracing more flexible workspaces and the concept of activity-based working even before the threat of COVID-19 forced employees to work from home. Providing employees with a variety of workspace types to suit their work styles can help boost productivity and morale.
Here are some options to consider:
Café style atmosphere with hotdesks
Informal and formal style conference rooms
Soft seating
Quiet nooks
Outdoor terraces
Creating a dynamic work environment that will encourage staff to come into the office to engage with fellow colleagues in a more meaningful and productive way will be important.
Proper equipment and technology is paramount
Weak internet connections and aging hardware will stifle productivity and annoy time-pressed employees as the office becomes more digital, with shared documents saved in the cloud and more communication taking place through team collaboration tools. And, as hybrid work models become more prevalent, this applies to both home and office equipment.
It's vital for companies to understand that before optimizing workspaces they need to understand the balance of supporting the company's goals and listening to what people need.