The heading of our last entry covered the whole purpose of WDI Group in three words: Design, Construct, Furnish. Not only is that our slogan, but we really can Design, Construct, and Furnish your next office design and renovation project. But what really is involved in the whole Design stage?
To answer that, we need to ask: what does my company want to accomplish in our office redesign? Often, clients are considering an office redesign for multiple reasons: a company may be moving into a new location and needs the office design to reflect their manner of operating; sometimes it is a downsize or an expansion of office space, or it may be simply that it is time for that older office space to get a refreshing new look.
Whatever the reason for the office redesign, WDI Group can develop the new office plan that works for you, and help you with a feasibility study to answer all those hard questions that come along with it, such as: Will you need to do a complete office renovation? Can the existing workspace be used more efficiently? Are there bearing walls or posts that can't be moved and need to be incorporated into the office design? What type of lighting fixtures look best? Where should they be situated? And does the office space need upgraded electrical, data and communication? What colours and textures will look best and positively reflect our client's company image?
Modern Workspaces
Most of us don't think about what goes into that beautiful finish of textured walls, patterned flooring and brightly lit modern workspaces. WDI Group's team of professionals do the hard work for our clients, and coordinate office design solutions by starting with existing floorplate drawings (or we can produce them if there are none). Depending on the existing conditions, architectural, engineering, electrical, data, life safety and other considerations are taken into account to develop a new office design to wow our clients, always keeping in mind that, for a space to be truly beautiful, the new office design must also be functional.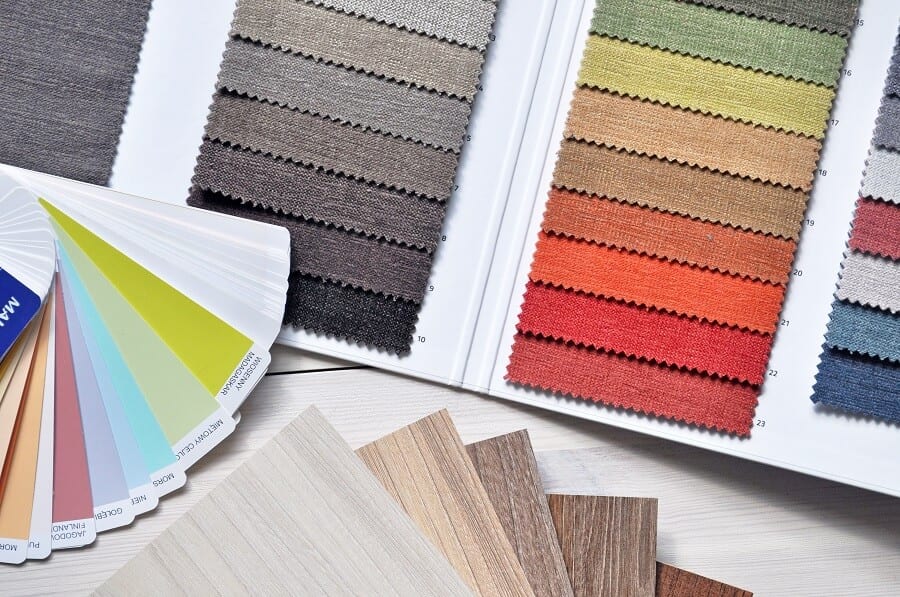 The new office workplace design probably also needs a new space plan, whether you choose to continue to use the existing office furniture or install new. Will the new office plan require new office furniture/ workstations, or re-use existing? Maybe it's time to liven up the lunch area? Is your team big on collaboration and need a special space? What about a more open-concept space plan, or a "phone booth" or two to reduce distraction to the rest of the team when on a phone call? WDI Group can help here as well: Our amazing in-house office furniture team specializes in developing fantastic space plans for clients.
Let us do the thinking for you – contact us today at info@wdi.group and we will be thrilled to help you to design your next office layout.