How Much Do Interior Designers Charge for Office Design in Toronto?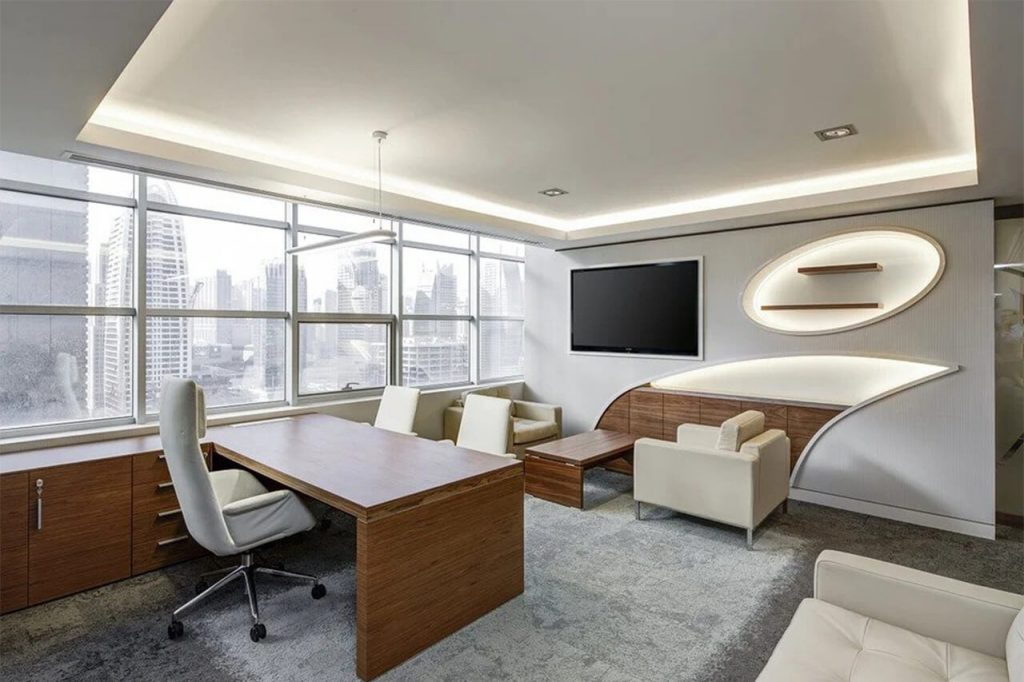 When you're starting your office design, office construction, or office furnishing project, one of the first questions that come up is, "How much will this cost?" And even though it's a simple question, it can be tough to answer.
After all, there are so many variables! The size of the office space, the complexity of the office design itself, and the materials used to implement that design all play a role in determining the price of an interior design project. But what does that all mean for you?
We've put together this guide to help you understand how interior designers in the Toronto area charge for their projects, so you can better anticipate what your office construction budget will look like. But first, let's start with the basics:
What Does an Office Designer Do?
An Interior designer is a miracle worker who can take your existing space, suss out what's working and what isn't, and figure out how to give the space a makeover that will be both functional and stylish.
But, that's not all! There are many different types of professional interior designers. Some might be specialists, such as an interior decorator who applies the same philosophy to each project, while others are generalists, who can help you create any kind of space that you want.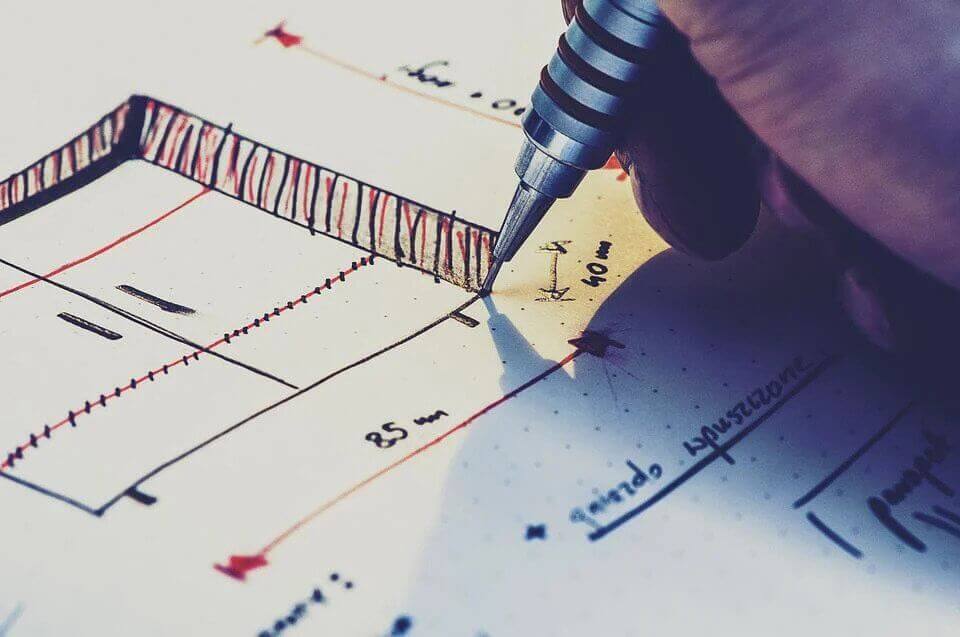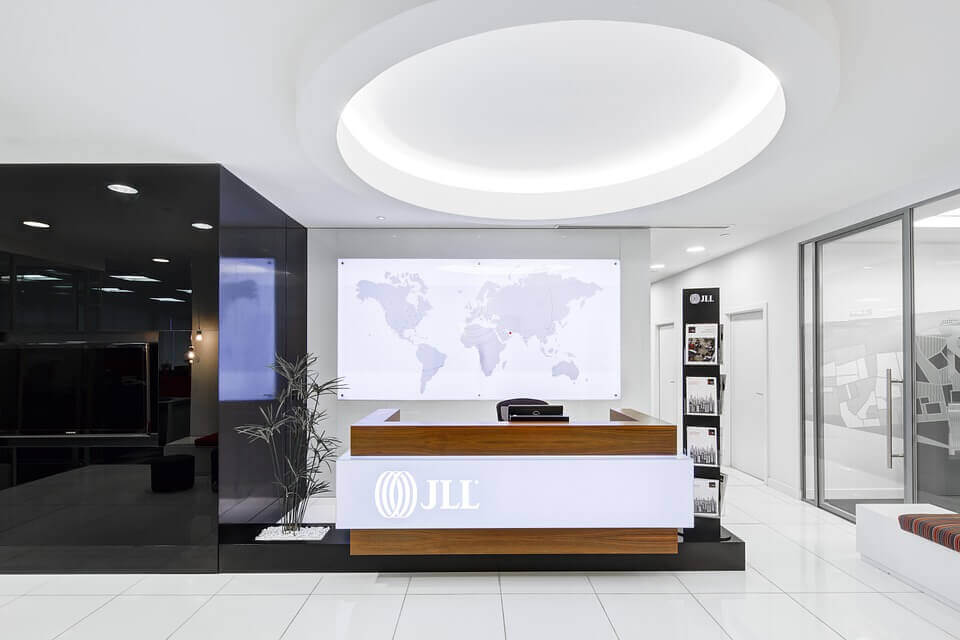 Factors That Influence Interior Design Fees in Toronto
The bigger the space, the more time it will take and the more it will cost. It's just that simple. A few offices might only take a few days and come at a low price point, but a large-scale project across multiple floors of an office building will likely take weeks or months, with a commensurate price.
Make sure that the interior designer cost commitment is provided in writing, as well as any additional costs if they have to put in extra time on a project.
The Designer's Experience
As in other industries, more experienced professionals command higher rates. When it comes to office design and office construction projects, you are likely to find that, due to their expertise and demand for their services, highly experienced designers are only available at the higher end of the price scale. In contrast, designers who are just starting out tend to be more affordable as they try to gain experience and build their client base.
The Nature of the Project
To hire an interior designer for office design and construction, the cost varies in proportion to the scale and complexity of the project. For example, remodeling and furnishing a single office is relatively straightforward, so the designer's services will be priced accordingly, usually a relatively small fee. For large projects, such as a full-scale office renovation and redesign, which could involve many different moving parts, the designer will have many more challenges and greater complexity to contend with in their project management, resulting in higher fees.
6 Typical Interior Designer Billing Strategies
Many interior designers in Toronto work with a flat fee rate per project. This means that they will charge either a fixed amount or an amount within a range for the total cost of their services—including labor and materials—based on the size of your space and the complexity of your project.
This means that when an interior designer buys materials for a project, they add their fee on top of the cost of those materials. Sometimes this fee is included in the price you pay for the project, but often it isn't, so you'll have to ask about it upfront.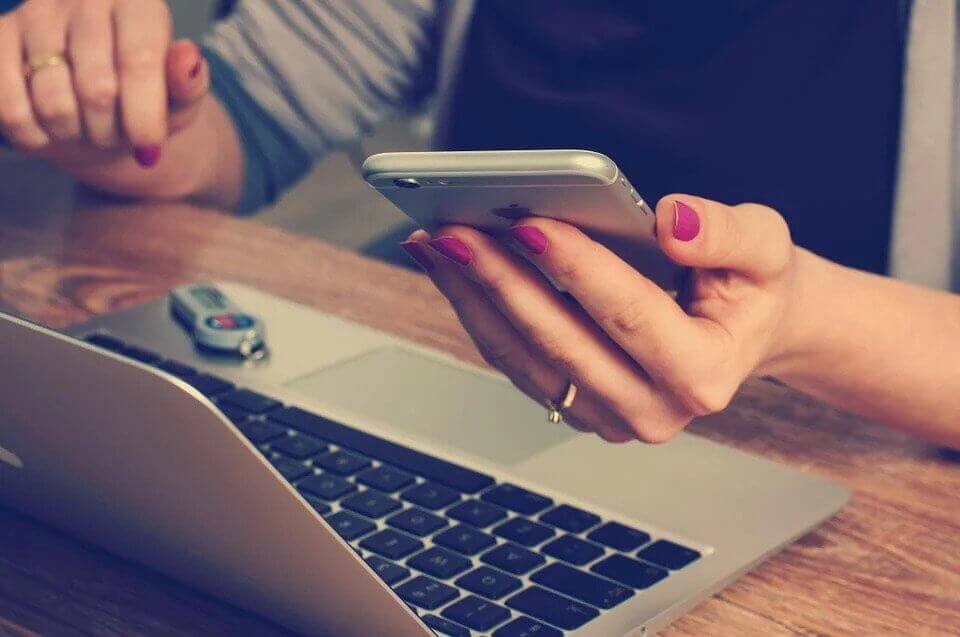 Hourly rates are another popular fee structure for interior design projects. Most interior designers who opt to bill by the hour will typically work with clients on an hourly basis until a predetermined number of hours have been reached or the project comes to completion.
When using this hourly design fee method, many interior decorators and designers require a minimum number of hours before they begin working on a project.
Percentage of Project Cost
The cost of your interior design project depends on the total price of products, furnishings, and materials you choose to use in the project. In Toronto, designers can charge a wide range – anywhere from 10% to 30% – of the project cost depending on their experience and expertise.
Many interior designers use a type of billing called "per room design." This generally involves the designer working with you to create a design for a single office.
The price for this type of service can range widely because, even for a single office, the scale of the project can vary significantly. Variables such as furnishings and decorations, renovation or repair needs, and others, can quickly escalate the cost of a project.
Some interior designers will charge per square footage. This is especially common if they are working on an extensive office renovation and design project.
Many factors can be baked into a designer's billing per square foot, so they can vary from project to project, so it's best to discuss this billing structure once you have a clear idea of your project's goals and what will be required to achieve them.
If you're paying for interior design services, you should know how much you'll be charged before any work is done. If you don't feel comfortable with your designer's billing method, don't be afraid to ask questions until you do feel comfortable—or even find another professional interior designer.
With our extensive experience in office interior design, renovation and construction, WDI Group can help your business create an office space that meets your needs and exceeds your expectations. Your employees need a place to work that inspires them, makes them feel passionate about their daily tasks, and helps them stay focused and productive. We'll make sure every detail is in place to help your company succeed.