How Much Does it Cost to Furnish an Office?
Office furnishings are a necessary part of any workspace, but they can also be a significant expense. When you are furnishing an office on a budget, it is important to make careful choices that will get the most value for your money. So, before jumping in and purchasing new office furniture and new office equipment, it is a good idea to step back and take a closer look at your office furnishing needs to get a better idea of the furniture costs they will entail. 
Because offices and workspaces come in such a wide variety of shapes and sizes, it can be difficult to ballpark the furniture costs involved in an office construction project, but this post will provide you with some helpful guidelines so you can get a better idea of how much it costs to furnish an office.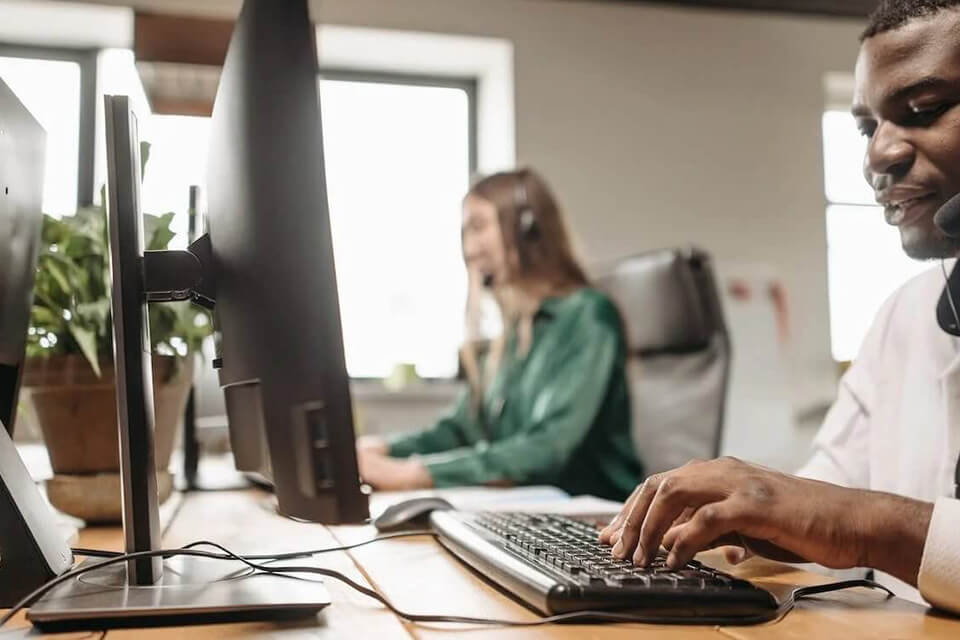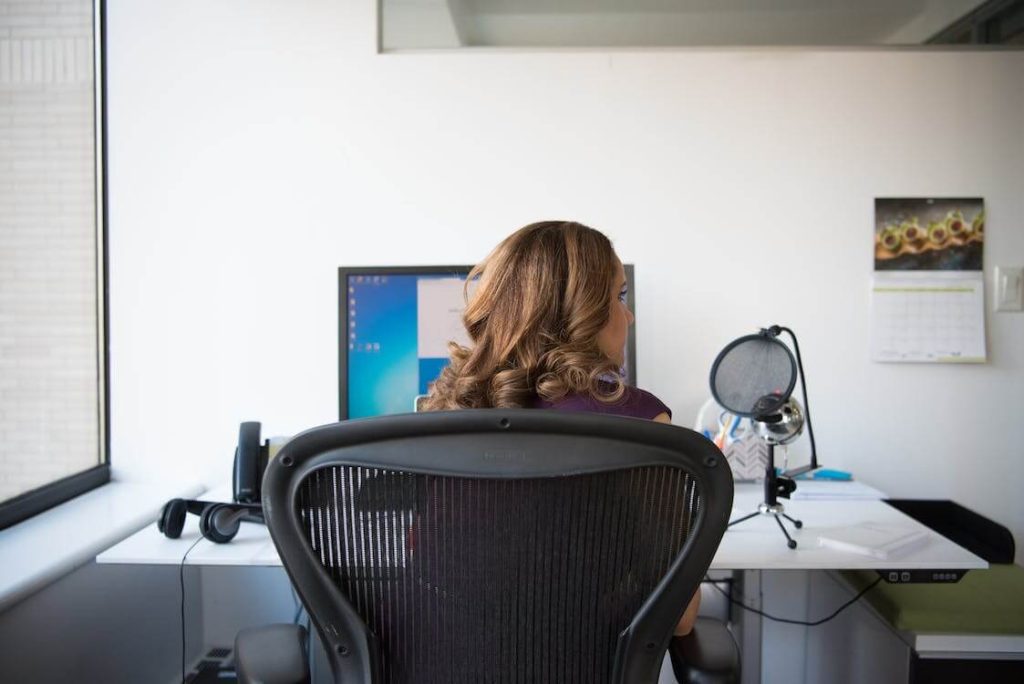 What Should You Expect to Pay for Office Furniture?
Before you start a remodeling project, you need to narrow down a few factors that will influence your overall office design budget. 
A few factors that will influence your furnishing budget include the physical size of your office, how many employees you have, the style of furnishings you want, and the amount of office technology you need. If you have a small office, you can save money by choosing smaller pieces of furniture or by opting for used office furniture. If you want designer office furniture, you'll need to be prepared to pay a higher price tag. And if you need a lot of information technology, such as servers, projectors and advanced networking capabilities, you'll also need to factor that into your budget.
Office furniture is a significant investment for any business, so it's important to know what you're getting for your money. When it comes to office furniture, price ranges vary widely depending on the type, quality and style of furniture you choose. 
For example, a basic desk might cost a few hundred dollars, while a more elaborate executive desk can easily cost several thousand a single piece of top-quality furniture. The same is true for an office chair, which can range from a hundred dollars or less for something on the low end to over a thousand dollars for high-quality chairs. And the same is true for everything from file drawers to coffee tables. If you're furnishing an entire office with modern elements, the total cost can quickly add up.
Highly Variable Nature of Office Design
The average office redesign costs about $1,500 per employee, but the layout of your office and the general work environment can alter that price tag. While cubicles are easy options, open workfloors with large work tables tend to cost as little as $500 per employee and also help encourage collaboration by promoting open communication. This is just one of many reasons why open plan workstations are extremely popular.
Rethinking the way you approach a classic office staple has the ability to change the costs of your office furniture. This means before buying new furniture; it may be more beneficial to consider your goals for your office space and office interiors.
Take a Closer Look at Office Chairs & Standing Desks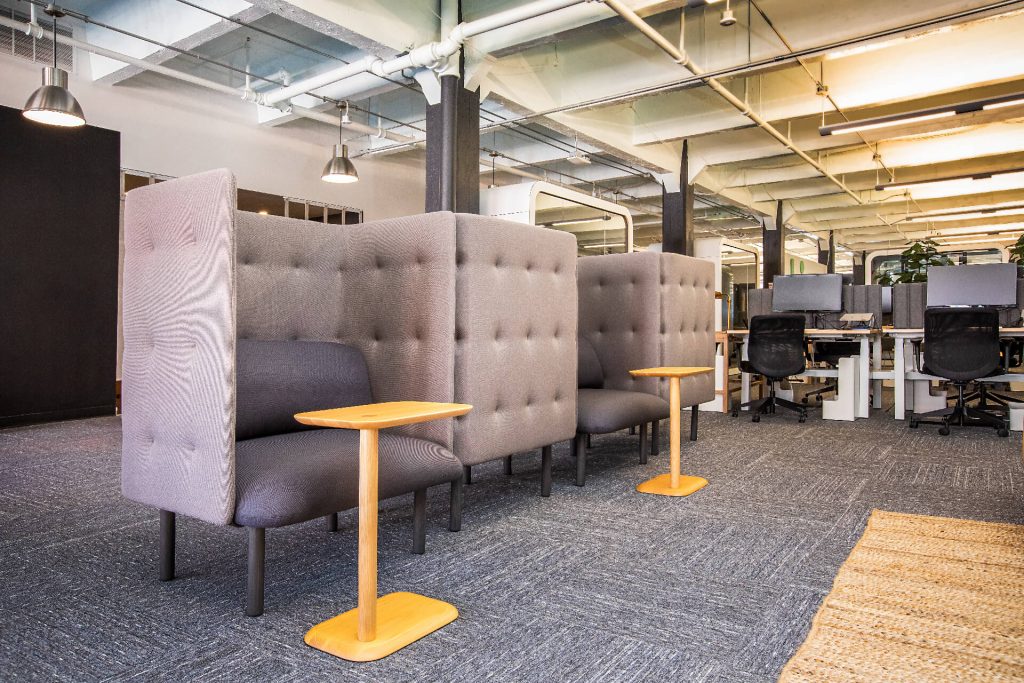 If your main goal is to create an open plan workstation where employees can work diligently and productively, then the first place to start is with office chairs and desks. These two pieces of office furniture are used all day continuously and, therefore, will have the biggest impact on your office.
Where your employees sit (or stand) and how comfortable they are directly impacts their productivity which directly impacts how much money your business will bring in. While the list price of office furniture will vary depending on the model and make, this is one area where paying a bit more for the latest version may actually boost your bottom line through improved employee productivity over time. At the very least, it will make your office more attractive to new hires.