Maintaining Profitability When Estimating a Construction Project
So your project is now complete and the customer is happy. Fantastic news!  But wait, you return to the office, review your financials again and the numbers don't seem to add up?!  How can you be at a profit loss?  Where did you go wrong?  Losing money on a job means you are putting your business at risk.  You will need to revise your quoting process and procedures stat!  While most construction business owners can put an approximate number together to determine profitably prior to starting the job, it can also backfire.  When contractors lose money, usually those losses occur at the cost-estimation level.  Some construction businesses are quick to blame that the losses occurred after the project already started and claim these circumstances were beyond their control – not true!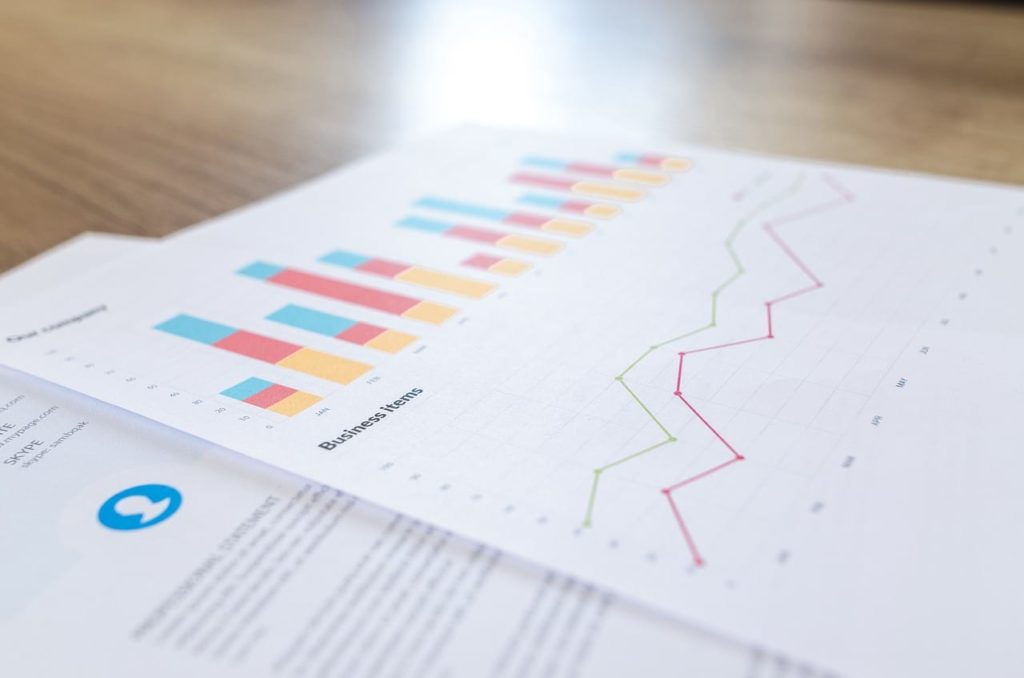 Proper planning and developing a template of preliminary questions will provide you with insight to the project you are quoting on and prevent you from costly pitfalls.  Asking the right questions will guarantee that you and your client are on the same page.  If you already have a checklist, you are on the right track, however it never hurts to compare what you already have in place with the important points listed below.  If you don't have a list created, here are some valuable tips to get you started:
Communicate, Communicate and Communicate Some More
This cannot be emphasized enough but is often overlooked by many.  Business communications always equates to striving for customer service excellence in all that you do. While you want to develop a rapport with your client that will win you the business, you need to ask the right questions.  Referencing a master project check list helps to gain client insight and leverage your industry expertise that will help you create a winning proposal.  The second part to this point is something that even skilled professionals forget – reiterate.  Always repeat the key details that have been discussed so that both parties are very clear on what project expectations are.  This also gives the client a chance to change or tweak their original project ideas and give the service provider some clarity. Plenty of changes can happen throughout this process so it is best to immediately address these concerns before costs start becoming an issue.
The Devil is in the Details
Of course, it is always important to provide details on what you have expertise on but also more importantly for the areas you are not familiar with.  You should always apply the same level of detail in areas you are not accustomed to doing on a regular basis.  Always investigate material and labour costs thoroughly.  Don't hesitate to contact other consultants, sub contractors or industry colleagues who can provide you with some advice or a second opinion.
Operational and Administrative costs
As a general contractor there are always project expenses that fall outside of direct labour and material costs.
Here are some items be made aware of:
Legal services
Staffing
Utilities
Shipping and storage facilities
Be sure to include these costs in your estimates.
Check Your Subcontractor Quotes
As with anything, it is good practice to compare quotes from more than one subcontractor for each scope of work and from a material standpoint.  Always work with subcontractors who will provide you with a firm estimate based on the project scope only.
Identify Project Risks and Factors in their Potential Costs
Go back to your project management software and review similar past projects.  Check out what unknown items at estimating time became price killers during the project.  9 out of 10 times it will always be some of the same issues you've experienced before.  Don't repeat history.  Use these past quoted projects as examples to guide you along when creating estimates for new projects.  This is where investing in a quality cost estimating or project management software can help you greatly and help you maintain that healthy ROI.
Work Smarter
Are you tech savvy?  If you are not, make close friends with your colleagues who are! Being adept in project management software is an invaluable skill that helps immensely during the cost-estimation process.  You should be able to comfortably drill down into your spreadsheet data.  By automatically regrouping and filtering your data to display items like activity type, phase level, crews and/or any other critical aspects of the project this will help you to validate project costs during the construction phase.  Guaranteed, it will help to keep you in-line financially.    If you invest the time at the beginning to make sure the cost estimates are aligned with your expertise and profitability goals, you will find that the profit margin on your completed projects will increase.  As a result, you will be creating a process that improves with each use because it will now serve as a guideline that you and your team can apply across to all levels of any project you work on.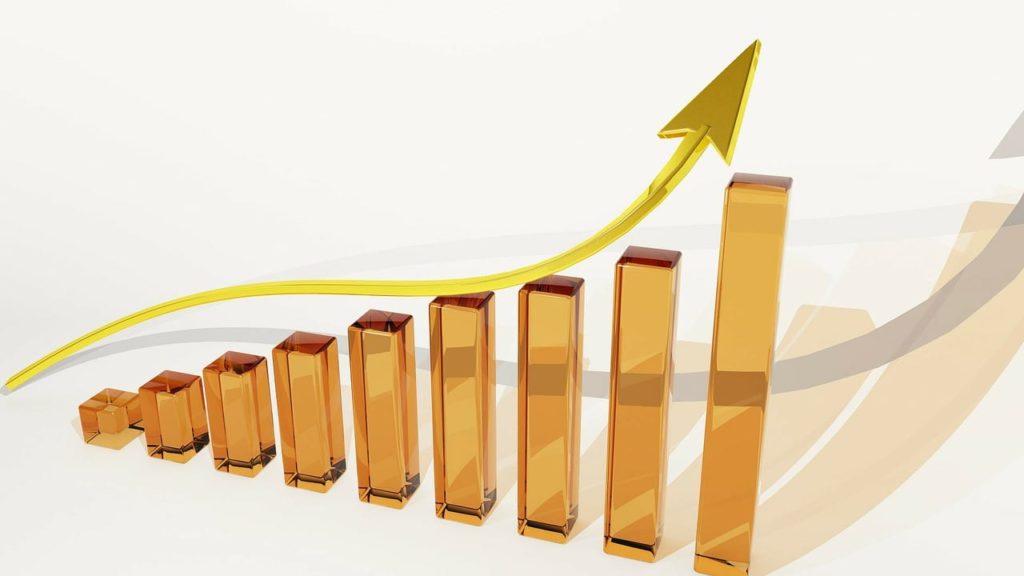 By incorporating these key points, you will allow for transparency and open dialogue between you and your client.  Not to mention, you will be doing yourself a favour by building credibility for your organization.  Once all project details have been documented and reiterated to the client, you are now ready to start your proposal or quote.  Remember, providing an accurate project estimate is only the beginning.  Solid execution must be carried out throughout each project milestone to ensure you are delivering on a successful project.  Speak to one of our consultants today 1-888-304-3114.