Feasibility Studies for Design Build Projects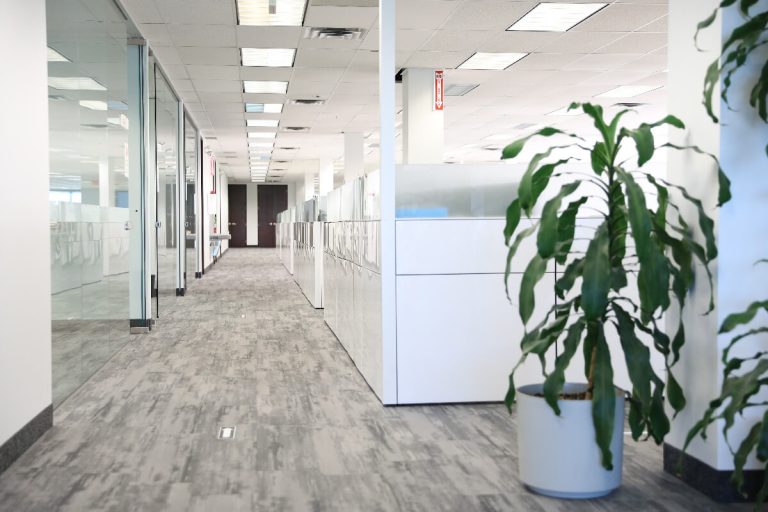 A critical stage in construction project management is the planning phase, which involves a feasibility study. Feasibility studies involve a thorough analysis of all the important aspects of a proposed project in order to determine its overall viability and identify potential pitfalls. 
All office construction projects begin as an idea. As an idea is developed, it goes through a fine-tuning process, which results in a design concept. The feasibility study is an important step in this process, one that helps to guide concepts into fully developed projects. 
Feasibility studies in the construction sector are preliminary studies undertaken at the very early stage of a project. Construction projects require a large investment, in both time and money, and for this reason it is important to establish the scope and feasibility of the project.
This type of planning facilitates a well-executed design build project. From the feasibility study comes a feasibility report that documents in detail the viability of a construction project. 
Let's take a closer look at the critical aspects involved in feasibility studies and how they help guide office construction projects.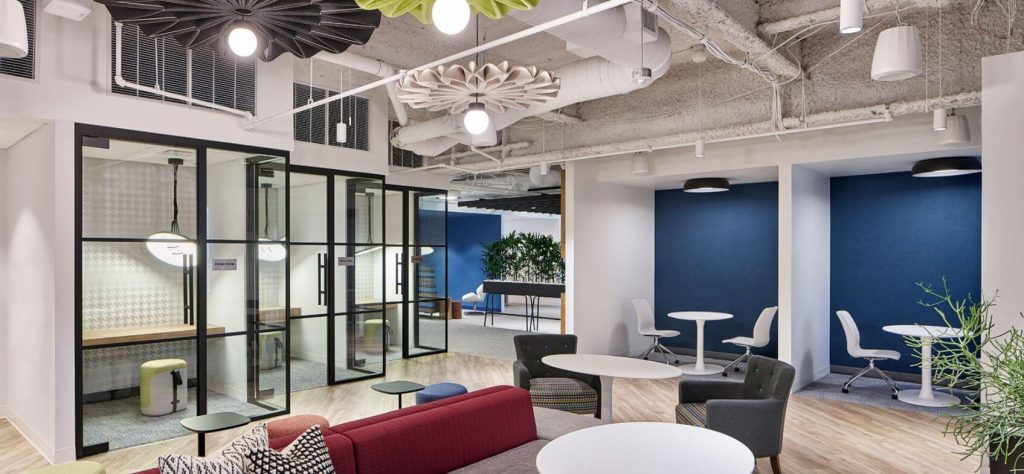 What is the Purpose of a Feasibility Study?
All construction and design-build projects need to go through a feasibility process. It is essential to help determine the validity of a project. A feasibility study helps in determining the potential problems, in order to proceed the team needs to examine the risks and address them before moving forward.  
Let's look at the factors that are essential to determine the viability of a design-build project. There are so many things to consider. Can the current structure carry the design-build being proposed? What are the environmental risks? Let's look at other factors that need to be considered before undertaking a design-build construction project.
Whether it is a residential construction or a business workspace construction, both are complex undertakings and require the approval of municipal authorities for property changes. These approvals take time and money. Important considerations for approval include:
What legal and contractual agreements need to be created and signed? 

Can the required regulatory approvals be received in time? 

Does the plan take into account the Building Act of that city and country?
It is essential to discuss the costs and contingency costs before the design team can get started.
Is the client's budget sufficient to complete the project? 

Can the proposed costs be covered? 

Will the build need minor retrofitting or a major overhaul in the next five, ten or twenty years?
For any complex project, it is important to take supply chain challenges into consideration when identifying the resources and materials needed to carry out the project. This not only includes construction materials but every detail down to the office furnishings. Design professionals are well-aware of the supply chain when it comes to materials for a build. They contribute to this report by addressing feasibility concerns pertaining to the procurement of materials. 
Where will this material come from? 

Is there currently a shortage of a particular material? 

Can discounts be applied to anything on the budget?
Potential Maintenance Issues Related to the Design
Structures degrade over time. The degree to which the design of a building embraces maintenance considerations has a major impact on its performance over time. Faulty design pertaining to building maintenance has become a focus of today's designers. The longevity of a building and structured way of approaching long-term maintenance is a concept that is now being thought through at the feasibility stage. 
Which materials deteriorate and at what rate?

What list of alternative materials can be considered that last longer?

Are all materials able to withstand seasonal changes?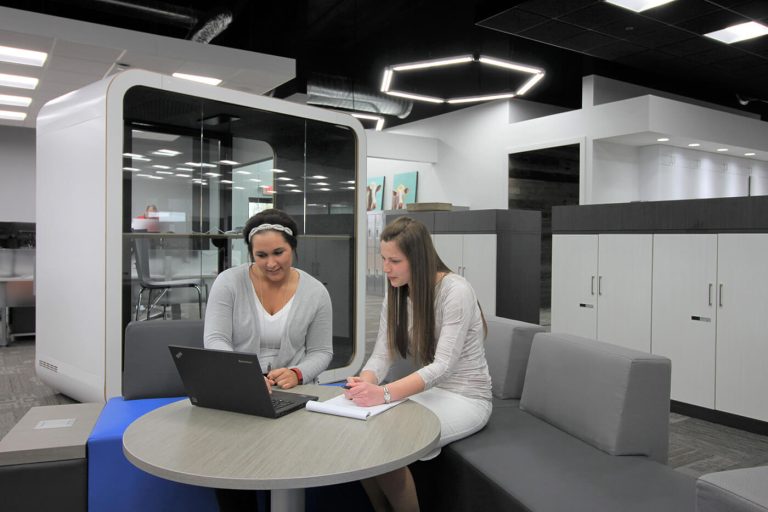 A Closer Look at Construction Project Feasibility Reports - 5 Factors to Consider
A detailed feasibility study is prepared in accordance with the size of the project. Before a construction schedule is created the feasibility report and review is a critical next step. It will let the design-build team and the client know if the project is viable, needs to be adjusted or is unlikely to be completed within a proposed timeframe. 
Feasibility reports to assess the projects in these specific areas:
In this area, the whole project is studied from a technical aspect. The team will use engineering knowledge to decide if the proposed project is technically possible. This will involve considering the size of the site, access, land topography, geotechnical information, existing buildings on the site, flooding risks and other environmental factors associated with the site.
This is where a cost benefit analysis is carried out to determine economic viability. Based on current market trends, various options are analyzed and advice is provided on the type of project best suited to the site.
To establish the legal feasibility of a project a due diligence process is undertaken. It ensures that the project can be performed in accordance with current legal requirements and that key aspects of the project have been analysed from a legal perspective. In this stage, issues like planning permission, land ownership/easements and taxation are all considered by the project team.
This stage assesses how well the proposed project solves problems and meets goals. Whether it is a new hybrid model workspace, a new building design, new headquarters, every construction project is and should be an answer to a problem. The operational feasibility takes a big picture view of the outcomes of the project to ensure that when completed the identified problems and goals are achieved.
A project is not considered a success if it isn't completed on time. In scheduling feasibility, the project team estimates how much time the project will take to complete. It is beneficial to analyse the design, materials, budgets, environmental impacts, regulations, and risk areas. It is also important to assess the ability of the team to succeed in completing the construction project on-time and on-budget.
If the consensus is that the project is feasible based on these five assessments then the office construction project can move forward to the next stage.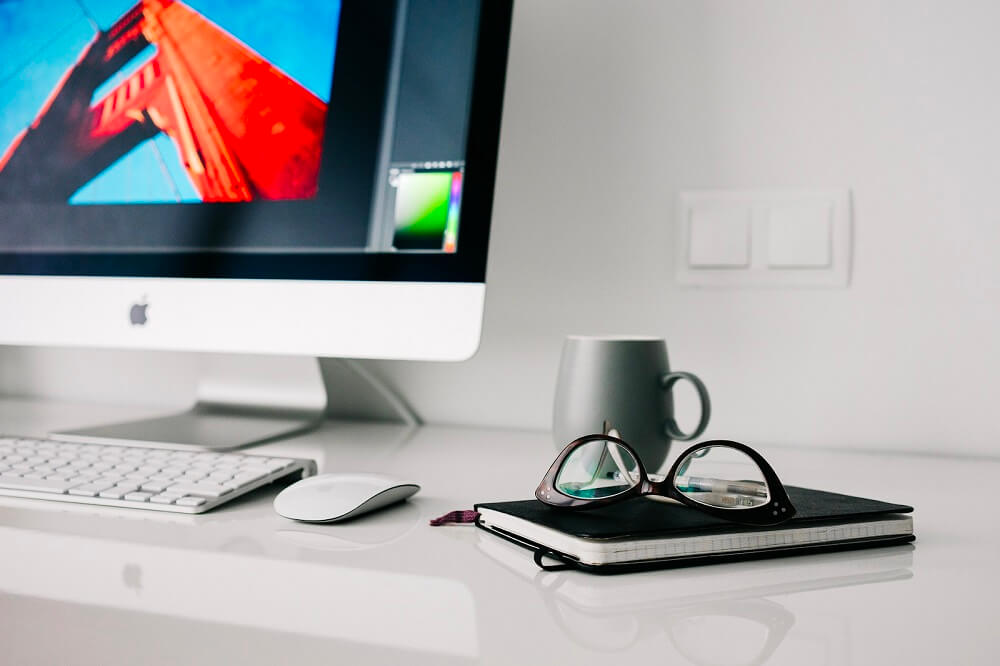 WDI Group – Offers Exceptional Office Design and Build Services
If you have an office project in mind and are looking for a one-stop-shop to manage all your office design needs, we can help. At WDI Group, we conduct feasibility studies to support the interests of our clients. We consider the objectives of the project and advise a project plan which aligns the stakeholders and delivers a successful project.