Guidelines for Success in a Construction Business
What makes your company successful? This is a question that every business leader should ask themselves (staff and management included) not once but at least several times a year.  Why? Because the construction market is in a state of flux and to be progressive, companies need to be resilient and ready to react competitively.  With the demands of a growing construction business comes the responsibility of getting the job done right, on time and on budget.  Let's dig a little deeper.  What sets you apart from your competitors?  Do your clients like you because of your genuine smile, warm personable service or is it the complimentary coffee that you offer when they visit your offices?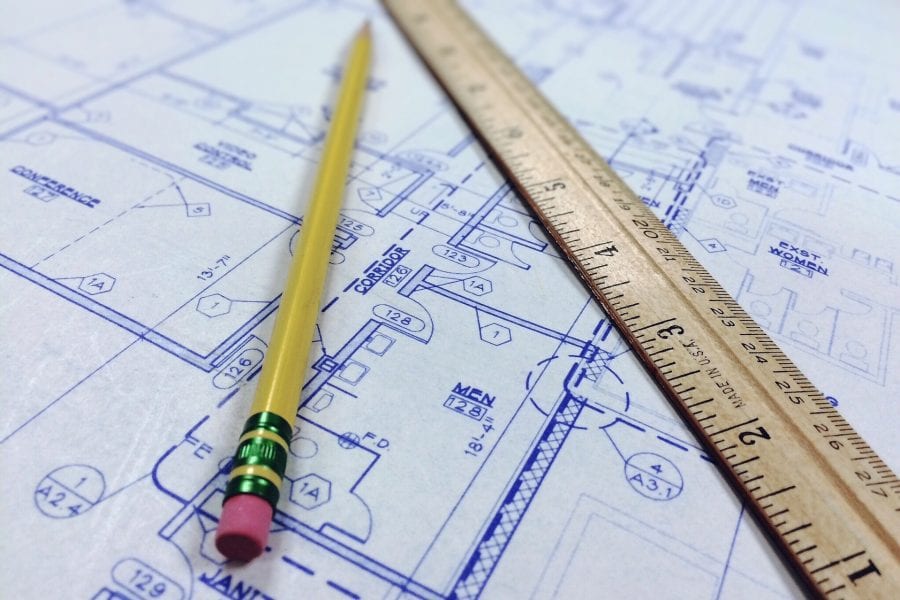 Whatever the reason, here are some key points that will help keep business on track and running smoothly for years to come:
Put Safety First
If you are especially in the construction industry especially this is a no brainer.  Conduct regular health and safety audits to ensure your company and staff are up to date on certifications and all necessary paperwork. It is important to be compliant with the Occupational Health and Safety Act or whatever your local safety law and regulation requirements are.
Hire People Smarter Than You
Having a skilled team with the right training and education will help you to deliver on any construction project that comes your way.  Hire people more talented than you.  This will provide you with the confidence in knowing that the assignment will be taken care of and handled professionally without your supervision. This will also give you more time to focus and grow your business.  The added benefit, is that you will also gain more knowledge along the way.
Have a Vision for Leadership and the Company
How do you want to be perceived by your subcontractors, suppliers and clients?  How about staff?  What is the work culture like?  How are you perceived as an employer and why should people join your company?  Your vision on how to lead your company not only for today but in the next five to ten years should be outlined with clear business objectives and goals.  Keep in mind of your different audiences which include external (ie clients, subcontractors and suppliers) and internal (staff and management) groups.
Create a Healthy and Fun Work Culture
It is always important to celebrate successes as a group. The most exciting time for any contracting company is when you've landed THE job that everyone in the company was involved with.  This boosts employee morale and keeps your staff hanging around longer when they actively participate as a team member and truly value the company culture.  Building rapport with your staff helps everyone to feel engaged.  It is healthy to share a few laughs with colleagues now and then.
Regularly Communicate Project Direction and Goals
We all know that changes can be made to the original project scope and by the time the project is completed, it's for certain several change orders have been made throughout the process.  Proper documentation and constant communication on project deliverables with each team member especially with the client is critical to the success of project completion.
Provide On-going Training and Education for Your Staff
Continuous education and training is necessary in the construction industry.  Everyone benefits from gaining knowledge of industry changes or updates and will strengthen your skills as a subject matter expert gaining client loyalty and trust.
Observe Then Ask Questions
Listening carefully to your staff and/or clients is a simple task but often forgotten.  This is paramount in business development practices and client relationship management.  Let your client talk and discuss their ideas first before you provide recommendations and consultation.
You may have some of your own ideas of what makes you successful as a business or maybe this article has you thinking about different ideas or perhaps it's time to fine tune your existing procedures.  Change begins with you as the company leader.  If something works keep doing it.  Consistency is a primary ingredient to business success.  But also remember, if things don't work, it may be time to change the strategy.  Also remember the important points above.  Discover a whole new way of doing business and speak to our experts today 1-888-304-3114.