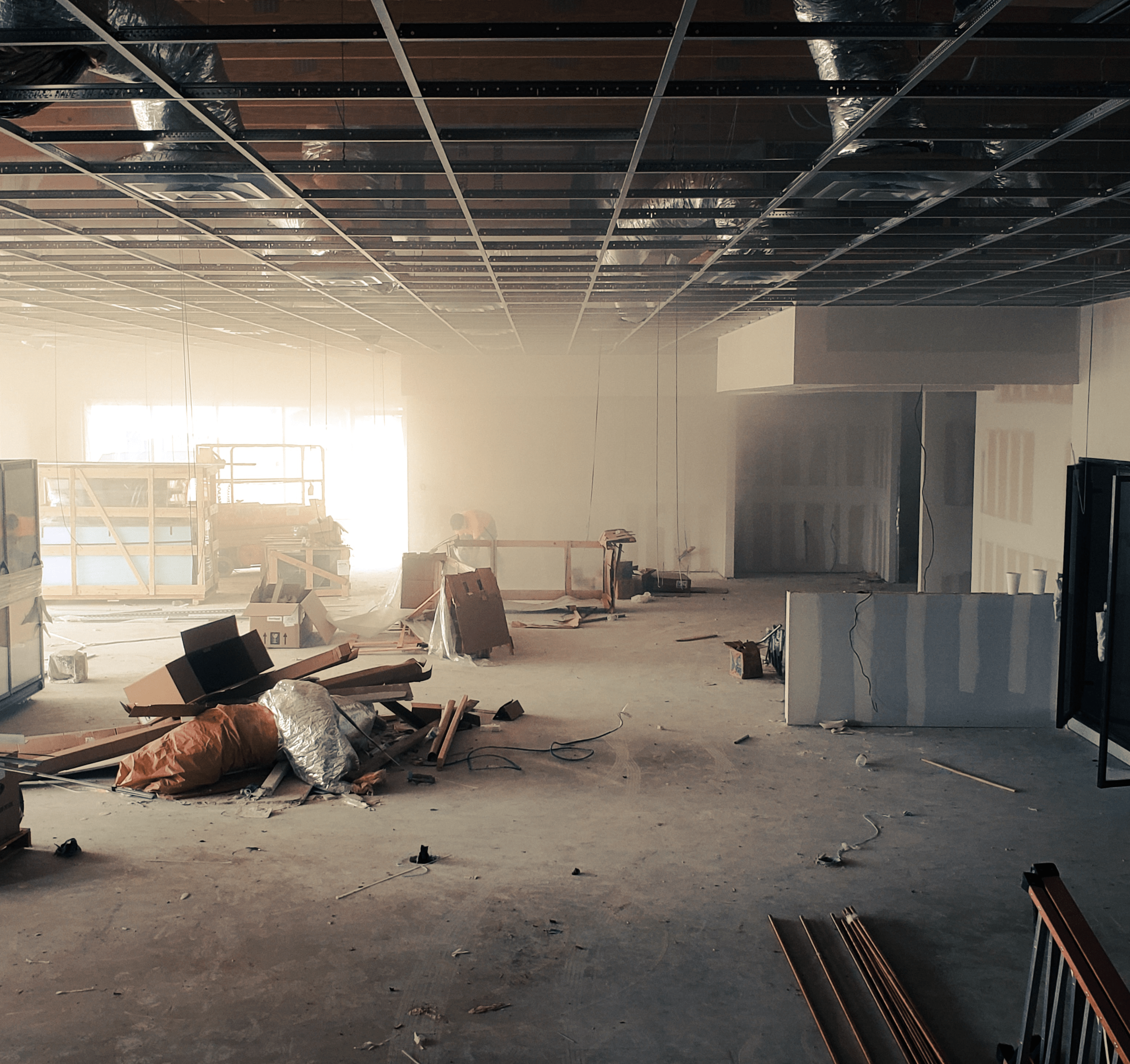 Medical OfficesLocation:
Multiple locations throughout Ontario, Canada
Size:
  1,000 – 15,000 sq. ft.
WDI Group has been involved in multiple family practices, dental, physio and surgery clinics, and various operating rooms. We have provided the architectural and engineering drawings, as well as interior design and full construction management. WDI Group manages each project from start to finish, focusing on these key areas:
Space Planning
Architectural and Engineering Drawings
Interior Design
Project Management
Construction
Furniture Supply
Furniture Installation
If your company is interested in refining and optimizing their workspace into a model of efficiency and style, we want to hear from you. Our journey process begins with learning more about your company, its culture and its needs. We invite you to fill out the form to the right so that one of our agents can get in contact with you, and learn how we can be of assistance.