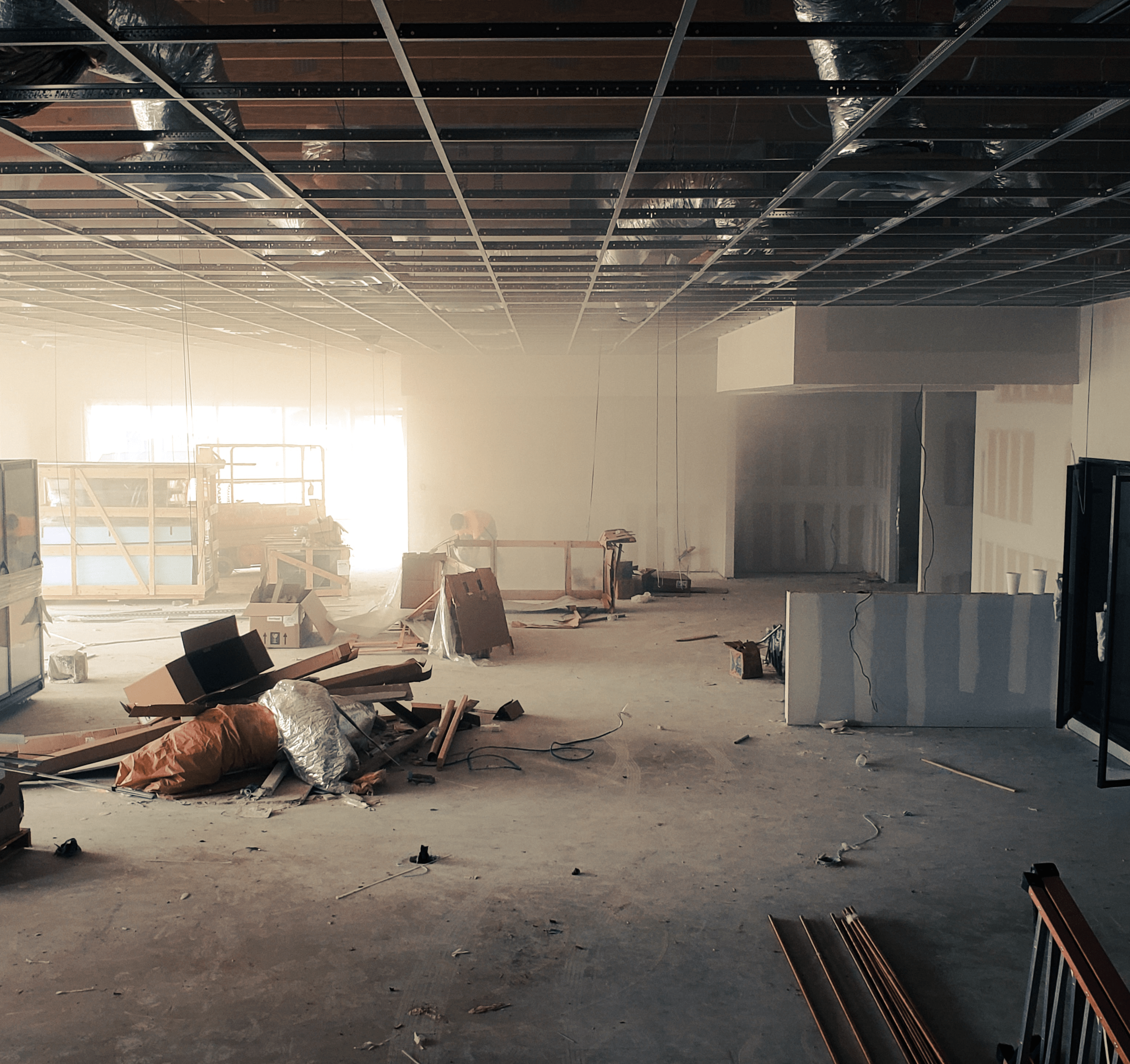 Kamisa Investments
Location:
Burlington, Ontario, Canada

Size:
5,000 sq. ft.
Kamisa Investments Ltd started out in the mobile phone industry in 1988, and is now a privately held investment firm operating in Burlington, Ontario. Kamisa Investments Ltd set up a new head office, and contacted WDI Group to deliver a turn-key solution. We designed a modern space that perfectly balanced the kind of professionalism required in the investment industry, with a casual twist. The result was a remarkable design that ownership, staff, and clients loved, while staying true to the culture of Kamisa Investments Ltd. WDI Group managed the complete project, and was able to provide one point of contact for these key areas throughout the entire project.
Space Planning
Interior Design
Project Management
Construction
Furniture Supply
Furniture Installation
If your company is interested in refining and optimizing their workspace into a model of efficiency and style, we want to hear from you. Our journey process begins with learning more about your company, its culture and its needs. We invite you to fill out the form to the right so that one of our agents can get in contact with you, and learn how we can be of assistance.