Preparing for the Future of Work
Applying the same business strategies and practices that we have been historically taught to do will simply not work for the future.  Not ever again.  Change is happening, and it goes beyond the four walls of our offices extending way out into our global community.  AI, robotics technology and automated platforms are replacing and simplifying elements of our day-to-day business operations.  It doesn't mean that the workforce is being replaced by robots, but it does mean we need to think a little more differently.  What happens next? Business leaders, it is time to think about the future and prepare for the significant changes that are about to happen to secure future growth for humankind.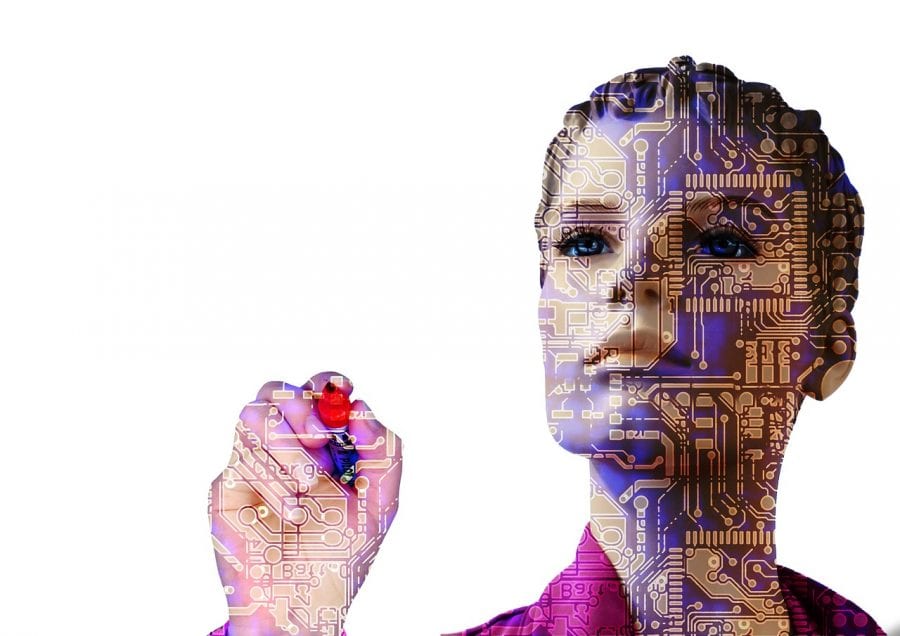 Here are some ideas on how we can better equip our teams as we get thrown into the new future of work:
Offer Employees Customized or Specialized Roles
Chief Functionality Officer, Vice President of Customer Innovation, Director of Customer Engagement, Customer Excellence Specialists, you name it the list goes on.  These are all job titles that we are seeing more of today.  Why? Because the traditional corporate ladder no longer exists.  Many companies are offering customized job functions by reinventing job titles and changing up roles.   Business professionals are using these trends to identify opportunities where their career path may need to be reviewed.  It is not uncommon these days for people to have two or more accomplished careers in their lifetime.  This will become the new normal.
Incorporate a Fluid and Innovative Business Environment
Experts are saying that by 2025, 25% of jobs will be replaced by either smart software or AI.  We are already seeing AI take place in HR functions.  This means that business leaders are forced to look at human capital in more creative ways.  We are already seeing an increase in contract, remote, consulting and freelancing jobs.  This will grow at a rapid rate over the next decade.  The number of jobs available in the market place will start to make a shift as job profiles start to diversify in the market.
Recognize the Varying Strengths and Skills Within your Team
As some job functions become automated, we need to focus on developing human capital in better ways.  It is normal in workplaces now to have 3 or 4 different generations all working in the same organization (Millennials, Gen-X, Gen-Y and Baby Boomers).  If you are fortunate enough to have these skill sets and experience all under one roof, it will be important to understand that each group brings a different set of skills and experience into the work environment.  Now more than ever, fellow colleagues will need to embrace and appreciate the different work styles and benefit from the diversity it brings.
Irreplaceable Human Capital
It is important to note, that not everything will be replaced by technology.  Problem solving, creativity, project management, making moral and ethical decisions will all still be intangible skills that will be highly sought after.  Most importantly, building trust and customer relationship-based services will still be an integral part of the business community.  All things that a robot still cannot do and hopefully never will!
Will you be ready?  As you reflect on how to improve job functions for your company, ask yourself if your work environment is ready to accommodate these changes?  Sounds like an opportunity to speak with an office specialist! We're here and only a phone call away.  Inquire about your free estimate now 1-888-304-3114.