Working in a Green Office Makes People Happy
Ever wondered what makes a green office such a great place to work in?  For starters, not only is it good for the environment but it also contributes to your business' bottom line.
When working in an environment that contributes to overall well being, it is part of humanizing the workplace.  Humanizing the workplace creates a great work atmosphere for staff and studies have shown it results in high productivity and optimal work performance.  These elements are all considered when designing a green office environment.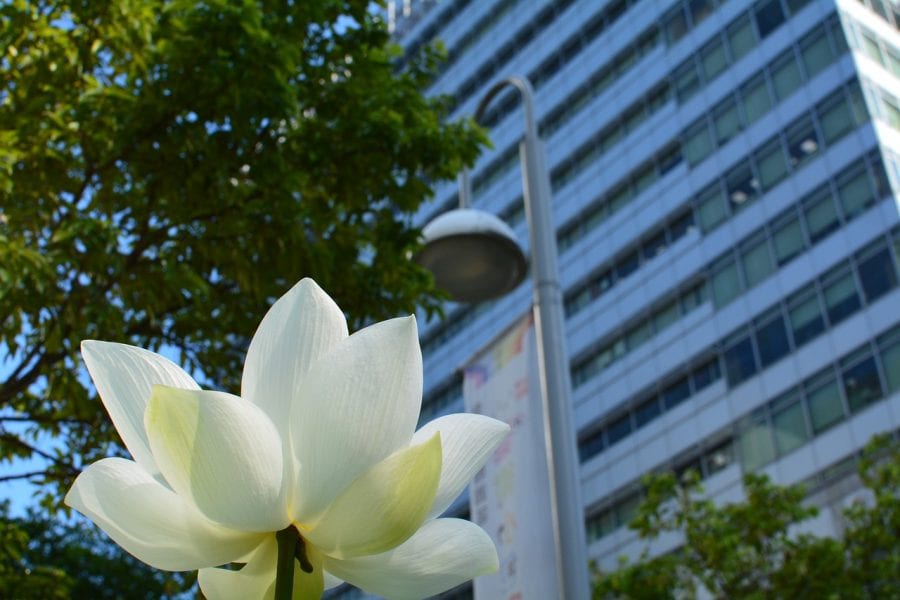 Here's a few reasons why you should consider a green office design:
Commute – this is a big one and if your work involves you having to come into the office regularly, a green office is built with a plan.  A green office is usually close to public transit or nearby walking/biking trails.  It diminishes the stress of joining the commuting population and gives you a peace of mind that work is not too far away.
Natural light and great views – we all know the importance of how working near windows and getting fresh air is good for the soul, mind, body and productivity.  Taking in picturesque views  of a nearby park or the cityscape can inspire you throughout your work day.
Employee engagement:  When working in a green space, people feel good about what they do.  People are more apt to offer ideas, engage with the team and be fully present at work.
Our workforce is changing so much that our offices are also undergoing a transformation.  A green office provides your team with an environment that is better for all.  Wouldn't you agree there's a lot to love about working in a sustainably designed office?  Chat with us today and let us help you work somewhere you love today! 1-888-304-3114.