First Ontario Credit Union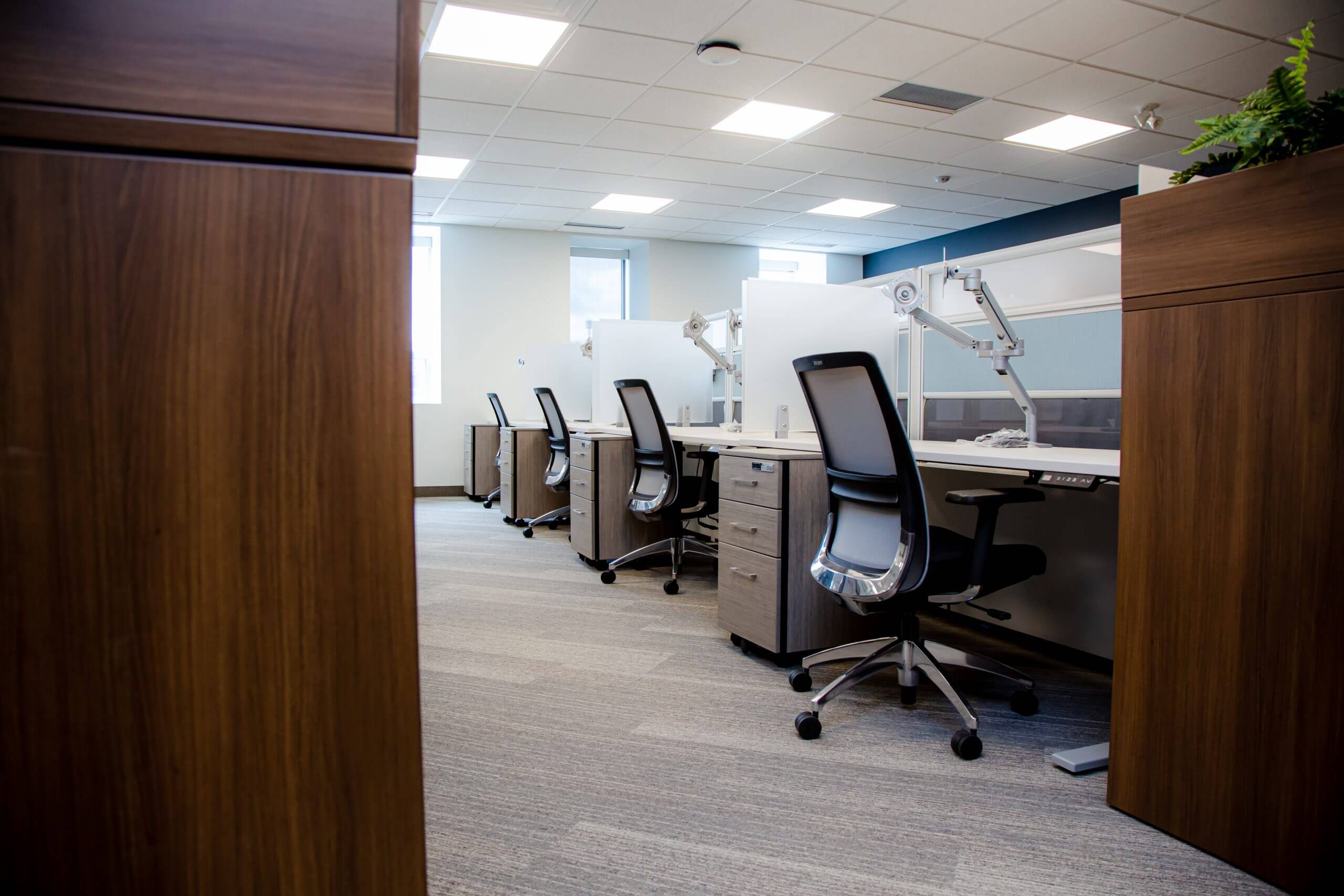 First Ontario Credit Union
Location:
Multiple locations, including: Hamilton, Oakville, Burlington, St. Catharines, Brantford, Woodstock, Niagara Falls, and Cayuga, Ontario, Canada
Size:
Multiple locations
Since its beginnings in Hamilton in 1939, FirstOntario Credit Union has been providing members with a true alternative to the big banks. Focused on delivering true value to all members and making a positive impact in the community, FirstOntario Credit Union is more than just a financial institution.
FirstOntario Credit Union and WDI Group have partnered on over 20 projects of various sizes, including architectural design, engineering, interior design, project management, office furniture supply and install, and more.
WDI's most recent project with FirstOntario Credit Union was to revamp their VIP Suite at FirstOntario Place in Hamilton, Ontario. The remodeling of the site included interior design, construction, and furnishing supply and installation.
WDI Group managed the complete project, and was able to provide one point of contact for these key areas throughout the entire project.
Space Planning
Interior Design
Project Management
Construction
Furniture Supply
Furniture Installation
If your company is interested in refining and optimizing their workspace into a model of efficiency and style, we want to hear from you. Our journey process begins with learning more about your company, its culture and its needs. We invite you to fill out the form to the right so that one of our agents can get in contact with you, and learn how we can be of assistance.