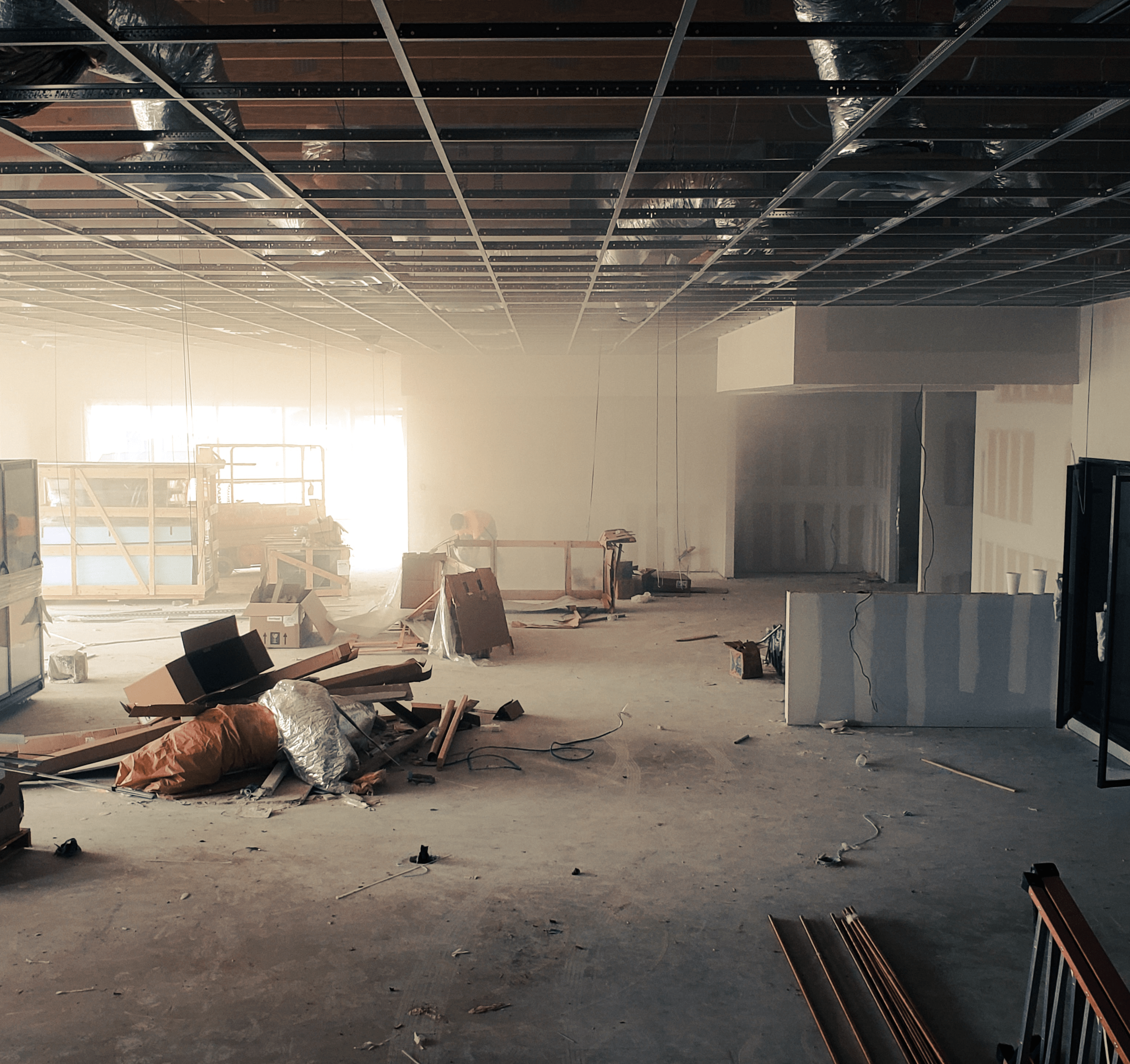 Location:
Guelph, Ontario, Canada
Size:

37,500 sq. ft.

Fairfield Marriott in Guelph, Ontario blends timeless comfort with modern amenities for both business and leisure guests alike. With a business center, a pool with two storey water slide, fitness center, outdoor patio and breakfast buffet available to all guests, Fairfield Marriott is the premier choice in Guelph for temporary accommodations.

WDI Group was brought in to deliver a complete refresh and overhaul of Fairfield Marriott in Guelph. The building interior had become dated and worn, which led to guests feeling that they were paying too much for accommodations. WDI Group set out with a design consultation to redesign the look and feel of the hotel, as well as the guest rooms. Once approved, we provided full project management and construction services to complete the overhaul of the hotel.

The end result of WDI Group's involvement is a modern and fresh hotel that is constantly busy, with excellent guest reviews of the facilities and guest rooms.

WDI Group managed the complete project, and was able to provide one point of contact for these key areas throughout the entire project.
Space Planning
Interior Design
Project Management
Construction
If your company is interested in refining and optimizing their workspace into a model of efficiency and style, we want to hear from you. Our journey process begins with learning more about your company, its culture and its needs. We invite you to fill out the form to the right so that one of our agents can get in contact with you, and learn how we can be of assistance.