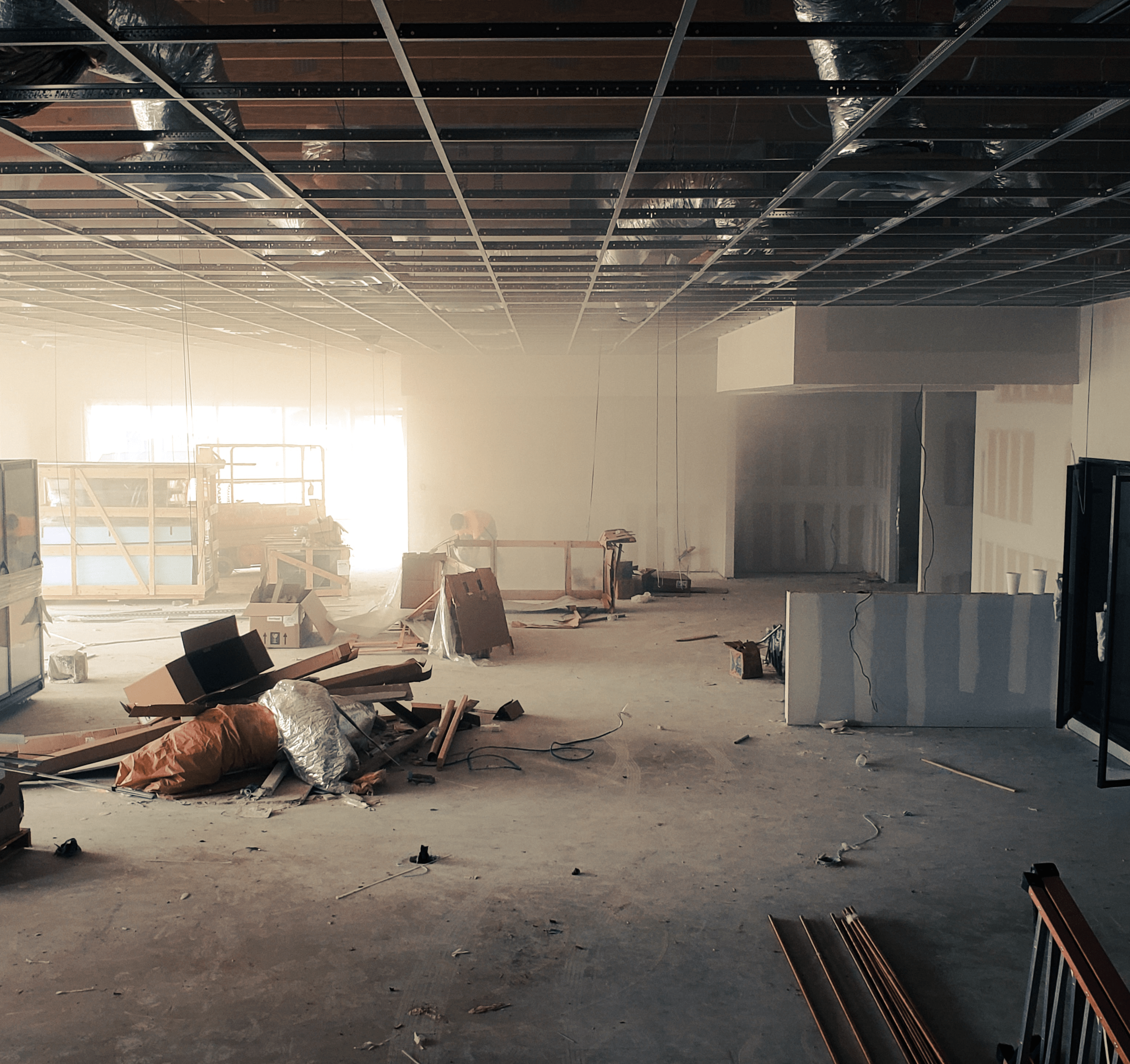 DENSO Manufacturing
Location: Guelph Ontario, Canada
Size: 25,000 sq. ft.
DENSO is a leading supplier of advanced automotive technology, systems and components for major automakers. The company consists of 189 subsidiaries (63 in Japan, 34 in the Americas, 34 in Europe and 58 in Asia/Oceania) with a total of 171,992 employees on a consolidated basis.
DENSO has been establishing multiple locations across Canada, and has partnered with WDI Group to deliver refreshing, clean and modern looks to every office space they have opened. The key elements that WDI Group was asked to deliver on were that the space be highly efficient and functional, yet modern, with bright and energetic colours. WDI Group has since transformed the face of DENSO facilities, lobbies and board rooms across all of their Canadian offices.
WDI Group managed these projects, and was able to provide one point of contact for these key areas throughout all projects.
Construction

Interior Design

Space Planning
If your company is interested in refining and optimizing their workspace into a model of efficiency and style, we want to hear from you. Our journey process begins with learning more about your company, its culture and its needs. We invite you to fill out the form to the right so that one of our agents can get in contact with you, and learn how we can be of assistance.