Dalton Timmis Insurance/NFP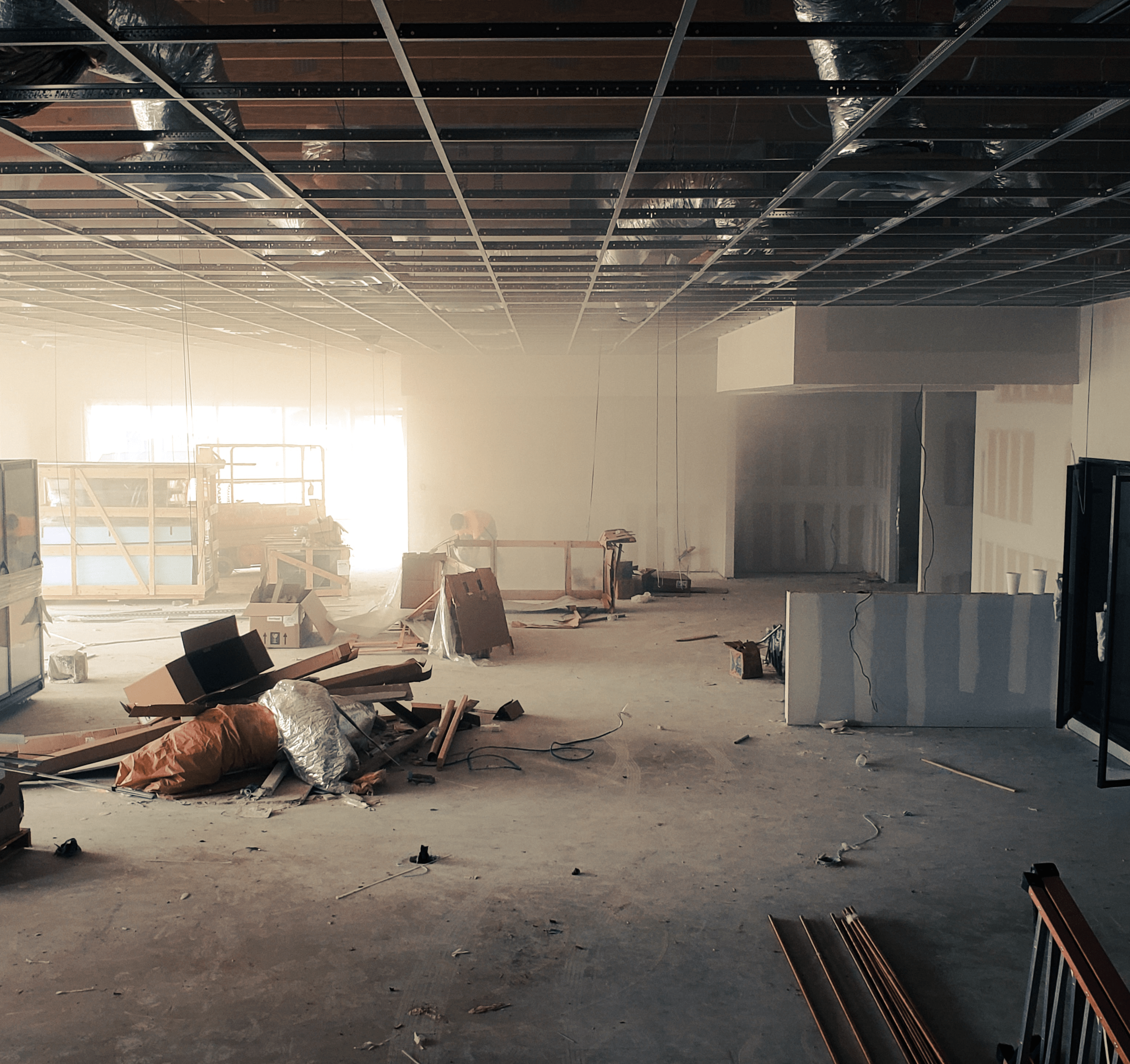 Location:
Burlington and Mississauga in Ontario, Canada
Size: 12,000 Sq ft.
With roots dating back to 1918, Dalton Timmis Insurance works with clients to develop unique solutions to even the most challenging insurance needs for businesses and individuals. Embracing technology and innovation to drive further growth, Dalton Timmis needed another office space to continue to provide top tier service that has allowed them to expand.
WDI Group has worked with Dalton Timmis Insurance on three of their bespoke office spaces, the most recent project taking place in Burlington. This specific 18,000 square foot space was designed for efficiency and beauty, with bespoke interior design, custom millwork accents, a unique and beautiful kitchen, as well as energizing break areas and a ping-pong room.
WDI Group managed the complete project, and was able to provide one point of contact for these key areas throughout the entire project.
Space Planning

Permit Acquisition

Construction Drawings

Interior Design

Feasibility Study

Project Management

Construction

Space Planning
Architectural & Engineering Design
If your company is interested in refining and optimizing their workspace into a model of efficiency and style, we want to hear from you. Our journey process begins with learning more about your company, its culture and its needs. We invite you to fill out the form to the right so that one of our agents can get in contact with you, and learn how we can be of assistance.