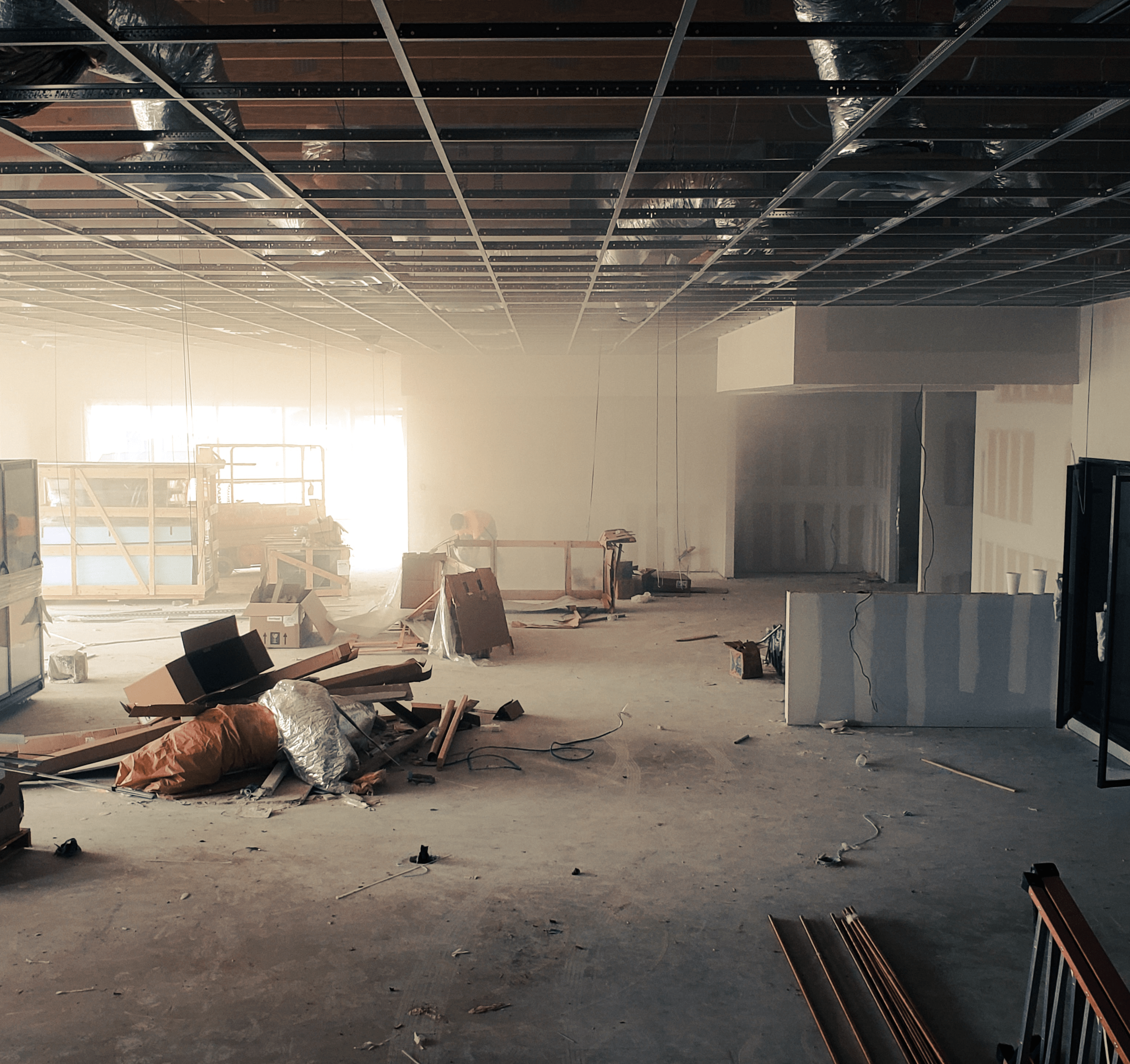 Crystal Fountains
Location:
Vaughan, Ontario, Canada
Size:
20,000 sq. ft.
Crystal Fountains is best known for the 1977 launch of the Toronto Eaton Centre's shooting fountain. The first of its kind, the Burst Jet fountain single-handedly transformed the entire fountain industry. Headquartered in Vaughan, Ontario, Crystal Fountains can be found across Canada, the U.S., Europe and the Middle East, in commercial buildings, community facilities, and in private residences.
WDI Group was called in to update the Crystal Fountains offices through complete renovations to the bathrooms, cafeteria and common areas, including furnishings for the reception, lobby, cafeteria, and some offices. The space needed to be bright, positive, and reflect the vibrant culture of the company.
WDI Group managed the complete project, and was able to provide one point of contact for these key areas throughout the entire project.
Space Planning
Interior Design
Project Management
Construction
Furniture Supplied
Furniture Installation
If your company is interested in refining and optimizing their workspace into a model of efficiency and style, we want to hear from you. Our journey process begins with learning more about your company, its culture and its needs. We invite you to fill out the form to the right so that one of our agents can get in contact with you, and learn how we can be of assistance.