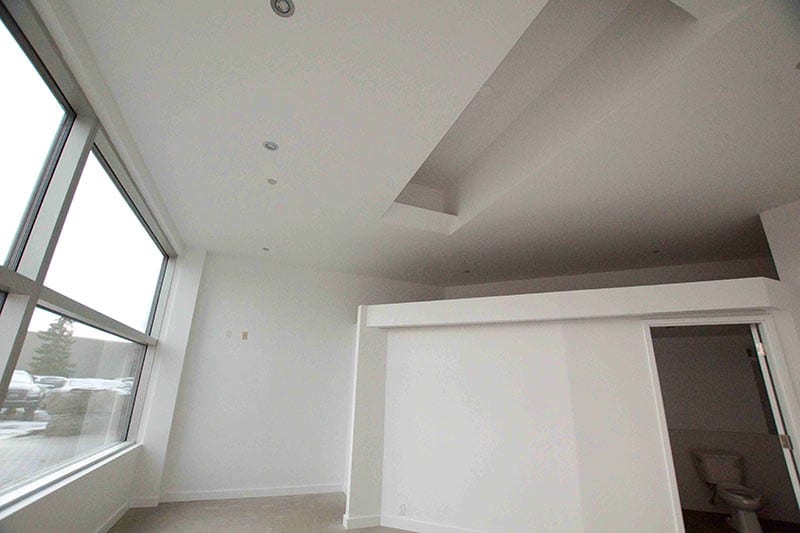 Crown Properties
Location: Burlington, Ontario, Canada

Size: 15,000 sq. ft.
Crown Properties acquires, leases, manages and develops commercial real estate assets in Canada. Their goal is to connect funding with opportunity, organizations with engaging workspaces, and buildings with their communities.
As property managers themselves, Crown Properties were looking to upgrade their own offices with high quality finishings. WDI Group was brought in to deliver top-tier upgrades to facilities in Burlington, including the common area spaces, washroom facilities, elevator lobby, gym, cafeteria, as well as improvements to the grand staircase.
WDI Group managed the complete project, and was able to provide one point of contact for these key areas throughout the entire project.
Project Management
General Construction
If your company is interested in refining and optimizing their workspace into a model of efficiency and style, we want to hear from you. Our journey process begins with learning more about your company, its culture and its needs. We invite you to fill out the form to the right so that one of our agents can get in contact with you, and learn how we can be of assistance.