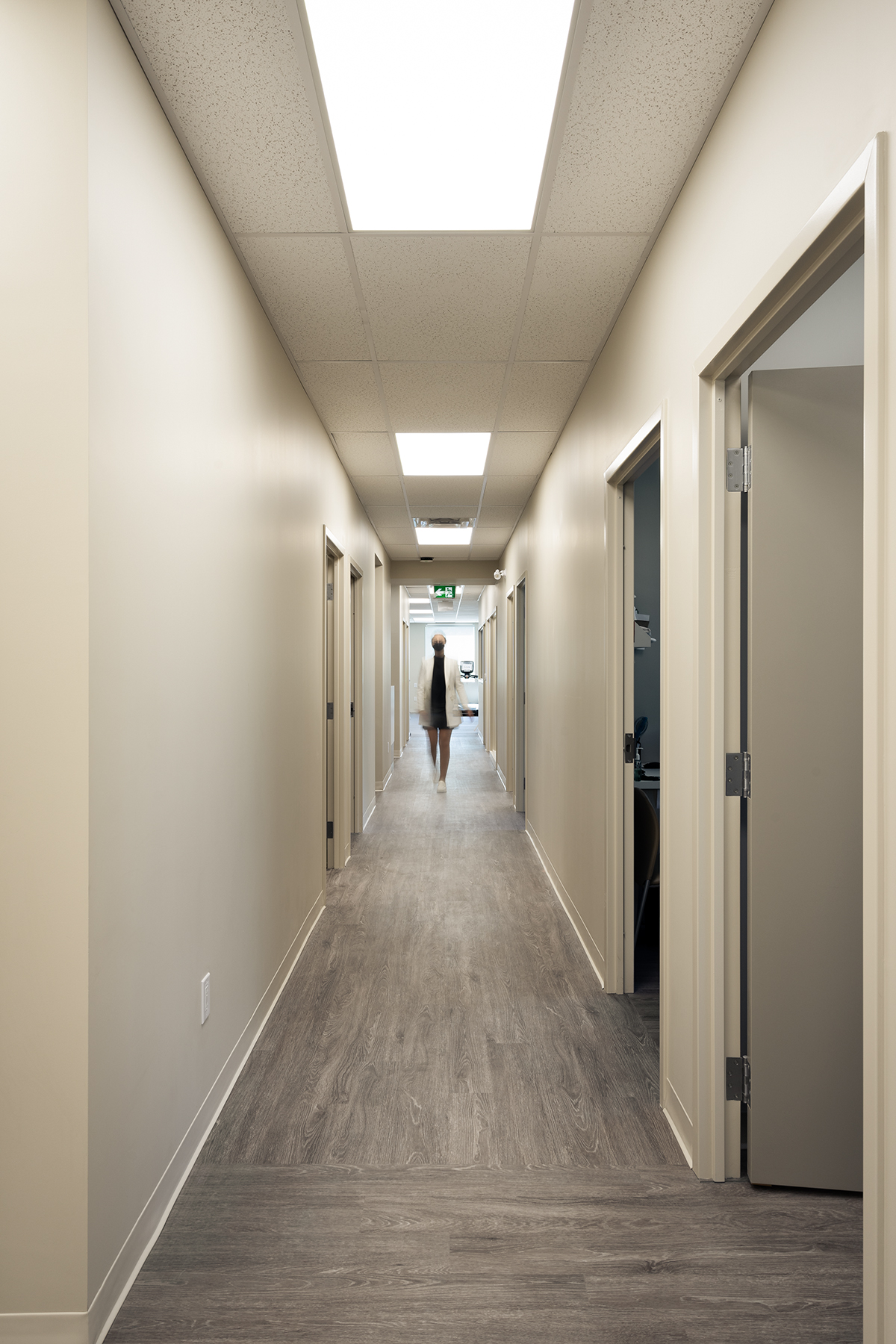 CBI
Location: Kitchener, Ontario, Canada
CBI Health is Canada's leading community healthcare provider. Our national interdisciplinary network of healthcare staff and professionals is over 13,000 strong, and we continue to find ways to innovate our services to provide better recovery and support for our clients.
The firm was looking for an office refresh and layout design for their private offices and main office areas.  WDI Group assisted in the following:  
Full design services
Construction
Project management
Furniture
Project delivery
If your company is interested in refining and optimizing their workspace into a model of efficiency and style, we want to hear from you. Our journey process begins with learning more about your company, its culture and its needs. We invite you to fill out the form to the right so that one of our agents can get in contact with you, and learn how we can be of assistance.