HOW WE ARE HELPING OUR CLIENTS AND THEIR STAFF
RETURN TO THE OFFICE SAFELY
WDI Group takes the pandemic seriously, and we realize the importance of maximizing the safety in each office space. We have put our design expertise to work in order to strengthen the safety measures in each project we take on. Here's a few ways we use product implementation to help keep workers safe: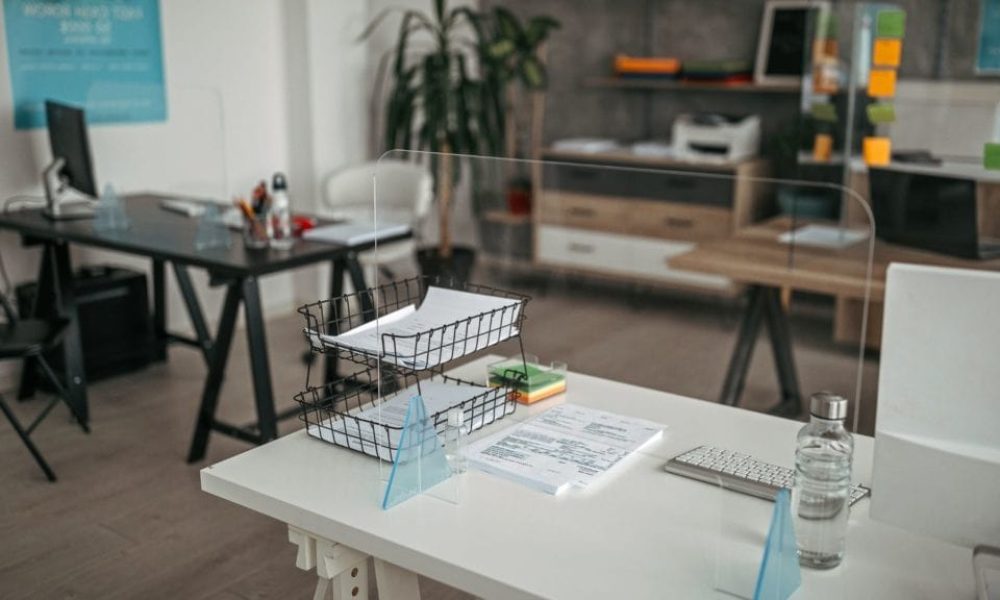 Protective Screens
These first-line defense products help separate employees away from one another, even within close proximity. COVID-19 spreads via droplets that can travel short distances and remain on surfaces. By adding protective screens into the workspace, employees can converse and maintain a team atmosphere, without isolating themselves.
Sanitization Stations
Washing one's hands is one of the best ways to defeat the spread of COVID-19. This practice is wise even during normal periods, but the spread of the pandemic has made the public more aware of the importance. By implementing sanitization stations in key points within the workplace, employees can help keep the spread of germs and viruses down.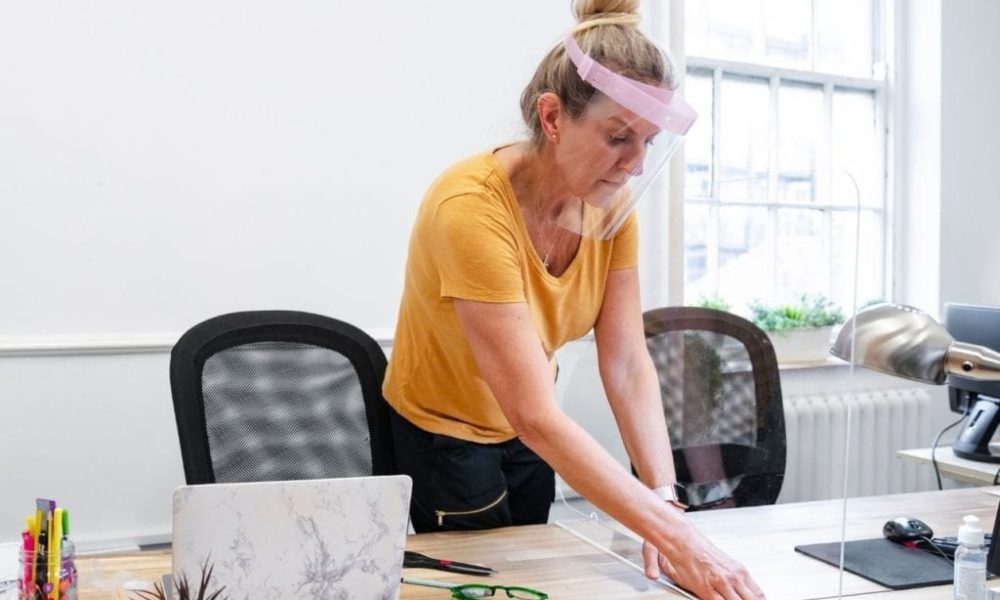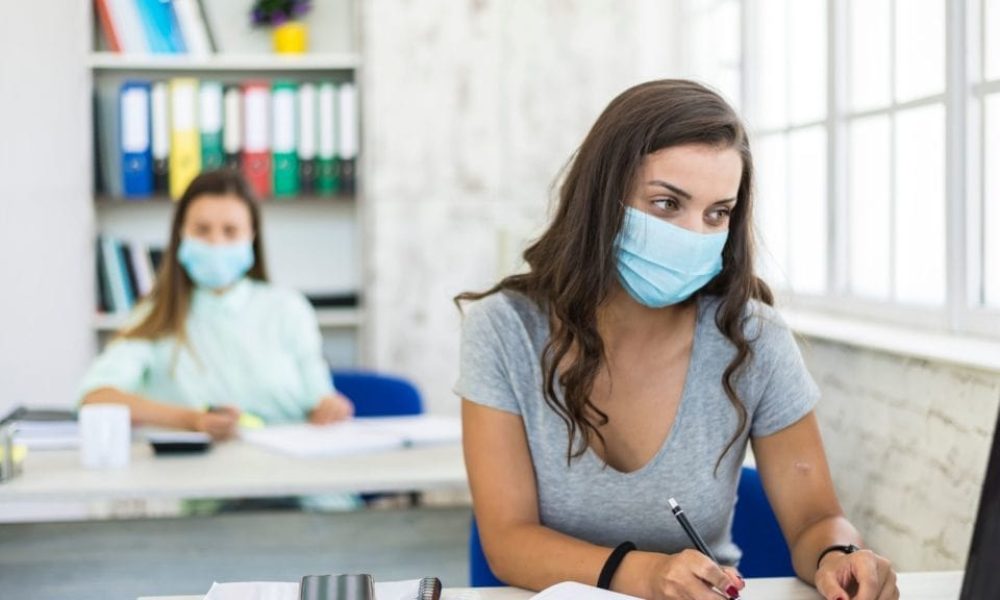 Socially Distanced Designs
Sometimes, a good office can benefit simply from having a logically thought out workspace that adheres to social distancing guidelines. This involves analyzing foot traffic, entry and exit points, and access to things like sanitization stations.
If your company is interested in refining and optimizing their workspace into a model of efficiency and style, we want to hear from you. Our journey process begins with learning more about your company, its culture and its needs. We invite you to fill out the form to the right so that one of our agents can get in contact with you, and learn how we can be of assistance.